Welcome to the new ESOMAR Corporate Members in October
Discover the latest companies who have chosen to join the ESOMAR community as corporate members.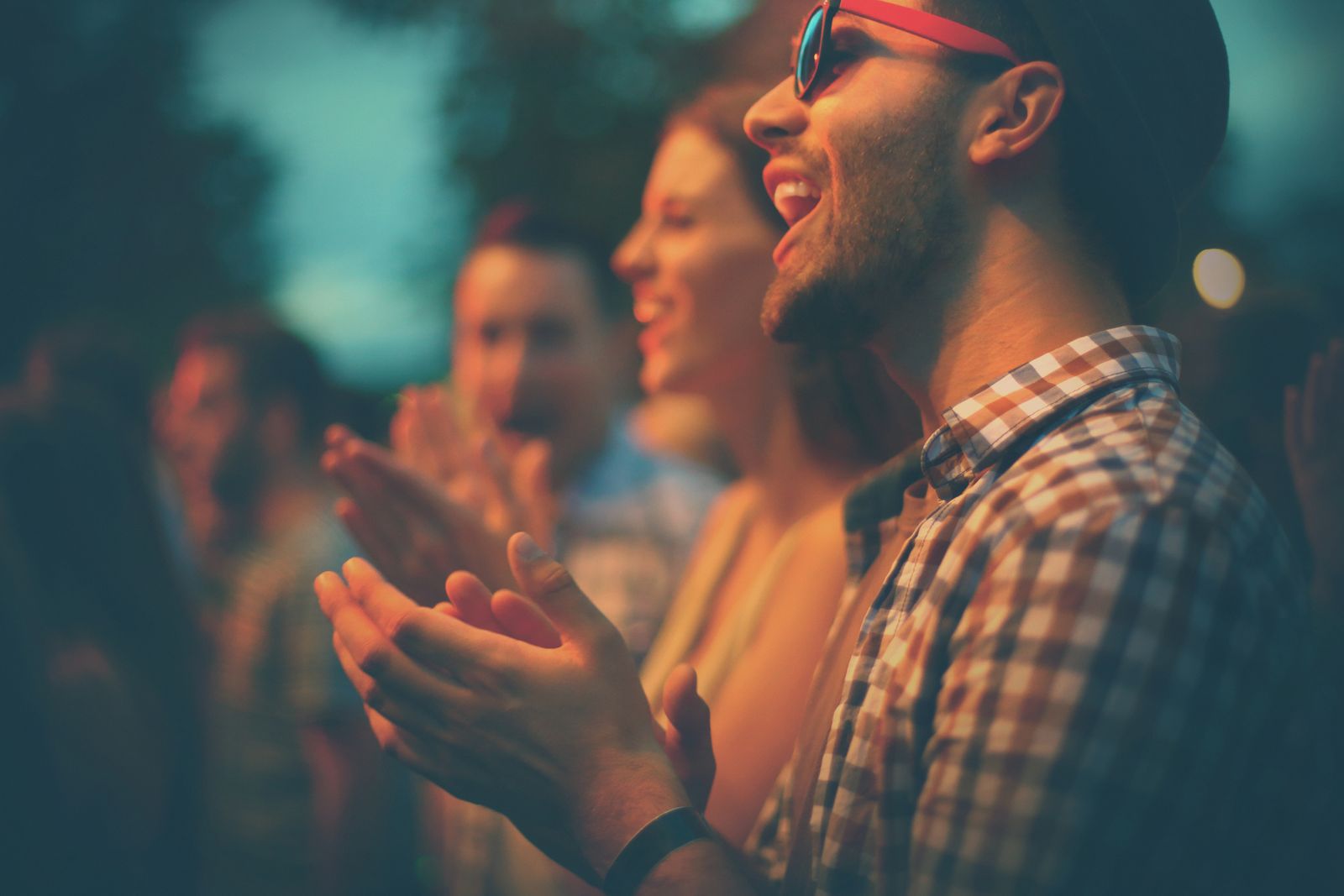 Please join us in welcoming a host of new companies as ESOMAR Corporate members! These companies have decided that professional standards and ethics are central to their company and have undersigned the ICC/ESOMAR Code of conduct and associated guidelines to underpin that.
ESOMAR Corporate membership means that companies are recognised globally as being committed to higher standards, are actively educating their colleagues about research standards, and are leading the way for our industry globally.

Krämer Marktforschung GmbH's services in market research are based on 30 years of field experience in almost all industries. Theydistinguish themselves from other providers by their comprehensive expertise in methodology. They implement all relevant survey methods for their clients, in all target groups, in all countries throughout the world.
Their professional interviewers, mystery shoppers, presenters and researchers guarantee the quality and relevance of the results. They undergo specific three-stage training in preparation for every task. valid results and give you a true competitive edge.

A subsidiary of Arya Noble, Skinproof is a research company that focuses on consumer research and product testing in the cosmetic, beauty, wellness & personal care industry. Starting as a dermatology research center of Genero Pharmaceutical, and from the passion of dermatologist, scientist, and professionals in consumer research and product testing Skinproof has grown into independent research company since year 2017.
 Their mission is to be reliable partner for their customers' product innovation cycle, and to make their customer feel ease and confident with the winning product.

Conclave Research is a market leader in online research and technology. Their data collection platform enables our clients to gain unique insights into their markets and products, enabling them to make more informed marketing and product development decisions.
 Since 2014 they have been providing real-time market research, giving leading companies concrete bedrock to support all types of business and marketing decisions. Their pioneering spirit and unwavering support for theirclients have enabled them to establish a global presence. They connect directly with over 3 million respondents in over 25 countries through their proprietary panels and array of affiliate partners.

Crunch.io is a leading online survey data analysis and delivery platform. They are a group of survey experts, market researchers, designers, and engineers. Frustrated by the current tools used to analyze, visualize, and deliver survey data, Crunch.io was built to bring easy self-service to survey data analysis.
Market researchers and insights professionals collaborate using an intuitive, drag-and-drop interface deliver insights quickly and easily in a secure, cloud-based environment.

Fletcher Knight Inc. is a global marketing consulting firm that promises to change the way you think about building brands. Using a new level of creative intelligence, they translate customer, consumer and expert insights into breakthrough ideas and strategies for growth.  
Founded in 2001, Fletcher Knight Inc. has innovated across both developed and emerging markets, to deliver growth to many of the world's leading brands and companies including: Estée Lauder, Johnson & Johnson, Kellogg, Pepsi, Pfizer, and more.
Their work spans continents and cultures.  They understand how to listen locally, then vision globally – without losing the regional nuance.
Head of Membership and Finance at ESOMAR
Nordin has been working at ESOMAR since 2013, taking various positions in the area of finance and business processes. Since the beginning of 2020, he is has been heading the Finance and Member Services departments and brings a wealth of experience implementing business processes and routines.
Nordin is a certified Data Protection Officer certified by the Universiteit Maastricht's European Centre for Cybersecurity and Data Protection.