Connecting People with Insights: Collaboration at Scale
Advertorial
A "fireside" chat with PepsiCo's Sioned Winfield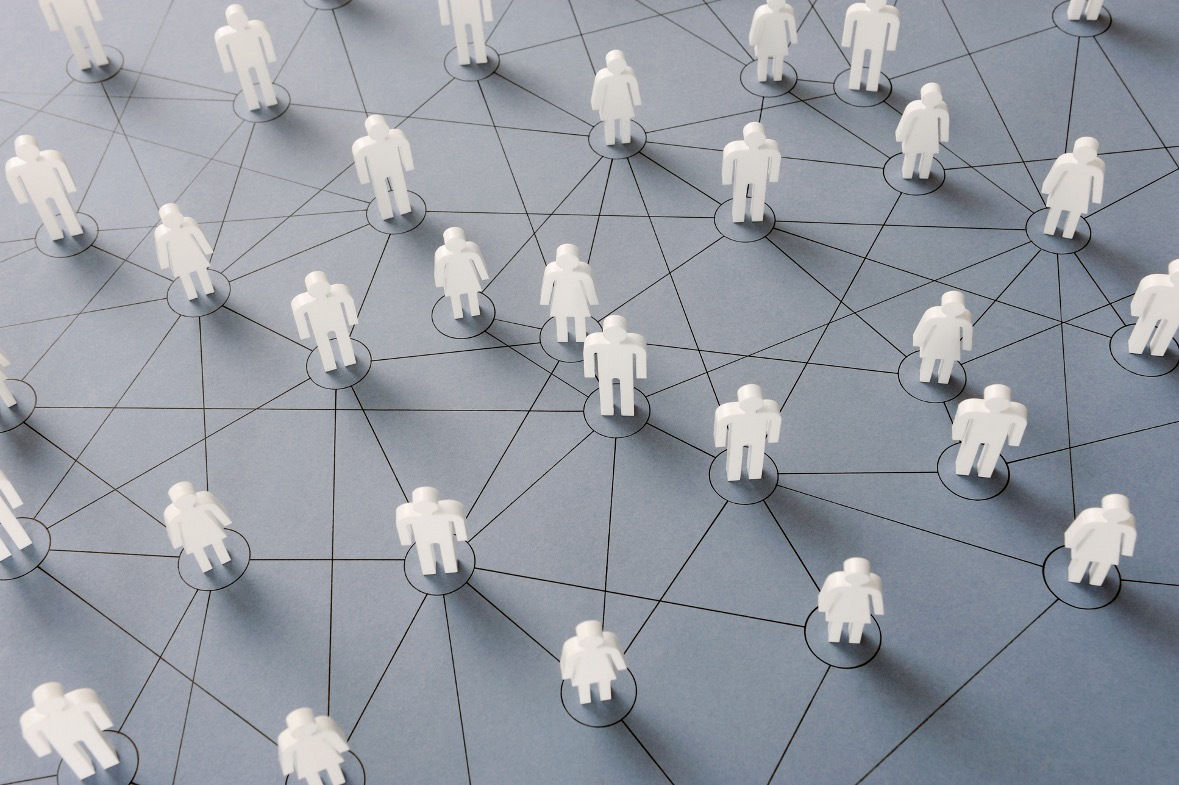 Article series
Connecting People with Insights: Collaboration at Scale
What's it about?
With an initial vision of revolutionizing how PepsiCo would generate and action against consumer insights, Ada's job continues to evolve and play an impactful role in the democratization of knowledge and collaboration across PepsiCo.  Join us for this fireside chat with PepsiCo's Sioned Winfield, Transformation Director, Ada Global Insights Digitization, to learn about the impact Ada is having on collaboration as she continues to scale across the organization.
What's in it for me?
Understand Ada's journey from vision to today's role.

Discover the path to maximizing Ada.

Discuss the critical role of leadership.

Gain insight from the learnings of users.
Who is this for?
All those interested in understanding the value of scaling and cross collaboration
A link to the recorded webinar will be shared with all registrants for future or later viewing.
By registering to attend this webinar, you consent to your registration details being passed on to ESOMAR for further communications related to the content of this webinar.
EVER CONSIDERED JOINING ESOMAR? We are the global business community for every data, research and insights professional. Whether you seek to grow your business, expand your knowledge, or demonstrate publicly your commitment to global standards, our community helps you reach your goals by offering a unique global network, tools and resources, and a united voice to shape your future. Find out more.
Membership fees start at EUR 100 for 12 months
Please note - By registering to attend this free webinar, you consent to your registration details being passed on to our sponsors for further communications related to the content of this webinar. Please review our privacy policy here
Scott Litman is an entrepreneur in search of new waystechnology can advance the mission of organizations.From the early days of the Internet and the first websites, to business portals of the dot com era to the latest generation of 1:1 marketing— integrating sales, service, and marketing—Scott and his business partner Dan Mallin have a broad history of building businesses that help clients, predominantly Fortune 1000s and large ad agencies, take advantage of cutting-edge digital transformation.
Today, Scott is the Co-founder of Lucy,Lucy® helps enterprise teams make the most of their data. Built for the Fortune 1000, she reads, listens, watches and learns all of the data that you share with her—a one stop AI-powered knowledge platform for all the data you own and license. She was shaped by the needs of our clients and she continues to evolve with the market. Lucy exists to amaze, delight, and empower knowledge workers.
Marketing, Insights and Transformation Director at PepsiCo
Accomplished and passionate marketer with 20 years' experience in developing and implementing growth strategies on some of the world's biggest food and drink brands.
Proven track record of delivering disruptive strategies, taking calculated risks and building highly engaged and focused teams.
Extensive experience gained in local UK and global marketing and insights roles, managing within matrix organizations and through multi market remote teams.
Article series
Connecting People with Insights: Collaboration at Scale