Getting NPD just right
Advertorial
The power of market share projection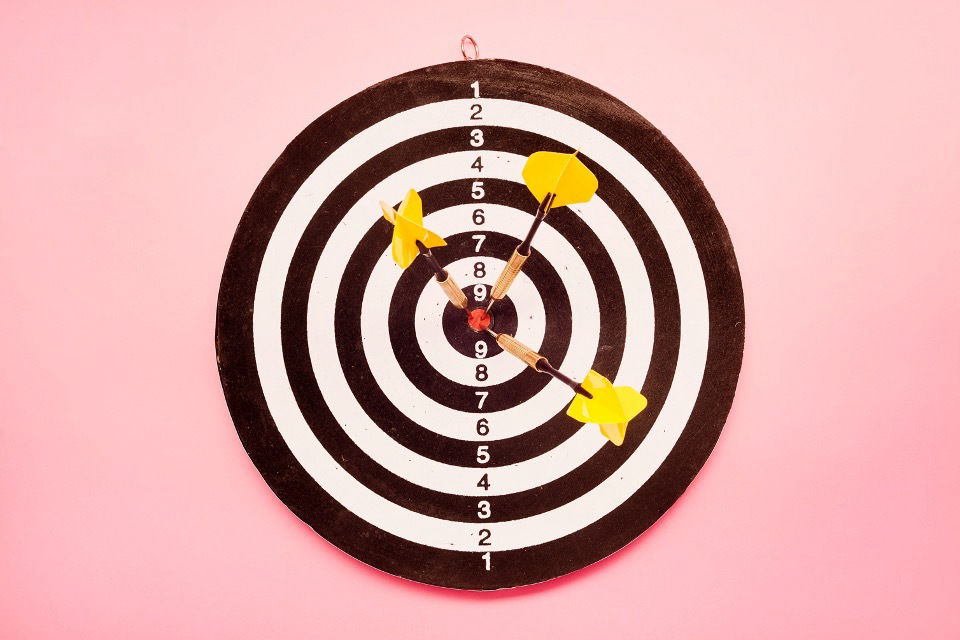 What's it about?
The pressure to decide whether to launch an NPD is nothing new – and with massive investments in new product development, many brands might forgo the NPD efforts, especially during economic pressures. But uncertainty is the mother of innovation, and now is the time to think about pushing out new products and tapping into the changing consumer needs. And this is where a behavioural framework for NPD Market Share Projection jumps in: by estimating the in-market success of newly developed products with the latest behavioural tech in realistic simulated shopping environments, it minimises the risk of an unsuccessful launch and empowers brands to innovate further!
What's in it for me?
Tune into this session to learn:
How modular standardised protocols ensure all NPD aspects - such as pricing, pack, claims and portfolio - are fully optimised

Ways behavioural measures and contextual testing in highly realistic environments yield the most predictive of real-life purchase decisions

The new product opportunities to tap into in both brick and mortar and across digital platforms
Who is this for?
All those interested in learning all about the latest behavioural NPD testing solutions to maximise success.
Please note - By registering to attend this free webinar, you consent to your registration details being passed on to our sponsors for further communications related to the content of this webinar. Please review our privacy policy here