The importance of advanced analytics
This edition features an expert in market research and advanced analytics.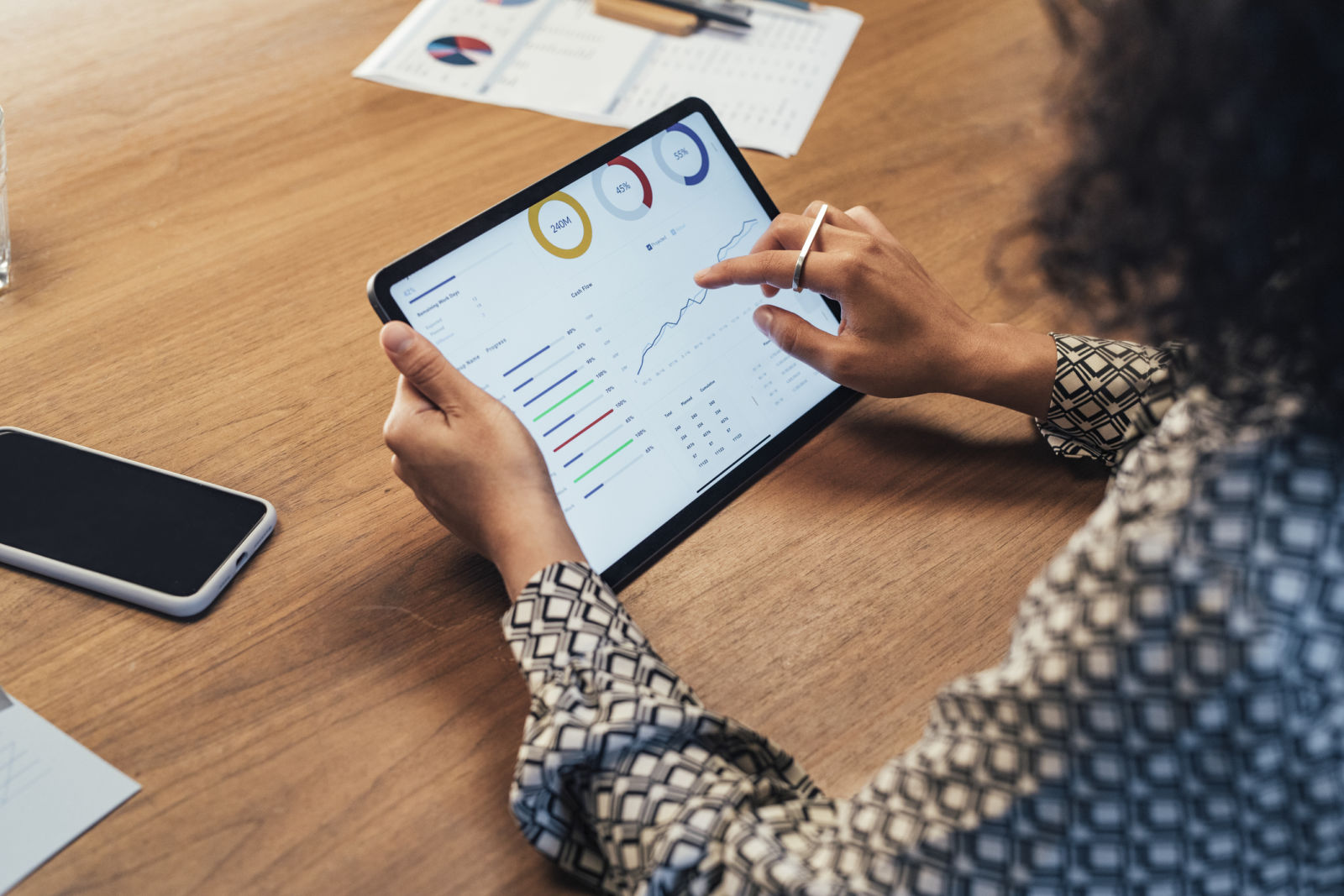 Article series
The importance of advanced analytics
The Insight250 spotlights and celebrates 250 of the world's premier leaders and innovators in market research, consumer insights and data-driven marketing. The inaugural list was revealed this April and created renewed excitement across the industry whilst strengthening the connectivity of the market research community.
With so many exceptional professionals named to the Insight250 it seems fitting to tap into their expertise and unique perspectives across an array of topics. This weekly series does just that; inquiring about the expert perspectives of many of these individuals in a series of short topical features.
This edition features an expert in market research and advanced analytics. Martin Squires is the Director of Advanced Analytics for Pets at Home, the leading, publicly-traded British pets supply retailer. Martin has tremendous experience and expertise in the realm of insights and the emerging advanced analytics field, so it was a special opportunity to sit down with him to get his perspective on a spectrum of topics impacting the industry.
There's increasing talk of utilising advanced analytics and data science alongside insights but what does it really mean and how do these disciplines add value beyond primary research?
"I think the key driver is that organisations are looking for holistic insights, the ability to really understand the factual "whats" alongside the more insight grounded "so whats." This drives the desire to see research/insights and data science come together. In terms of how to achieve this I think there are a couple of routes, either by traditional organisation design and combining the teams but increasingly I see agile methodology and delivery pods or teams coming together with members from both areas to deliver against project briefs."

Martin Squires
What is driving the evolution of "advanced analytics?" Is it technology, methodology, data integration, analysis, etc?
"I think it's increased demand from stakeholders. I'm old enough to remember my biggest issues in the 90s being how to convince stakeholders that analytics and insight could add value, now in terms of advanced analytics and data science I often have to manage expectations that data science isn't a silver bullet that can answer all questions. Sometimes however hard you mine the data it just doesn't contain the answer you need."

Martin Squires
How do you balance working together as a central "Centre of Excellence" with staying agile and close to individual product owners?
"Before COVID I drank a lot of coffee with stakeholders. This one has really been a challenge because it's building the personal relationships that are really key and Zoom etc has made that harder."

Martin Squires
Martin, you look after both insights and data science teams; do you find different profiles of people drawn to each discipline and how well do the teams work together?
"I think it does work really well, the skill sets are very complimentary. It's really about making sure the team knows that they all bring skills to the table that are essential and valued. Over time the team should develop more into all rounders, able to at least explain what other team members do and how and where it adds value even if they aren't ever going to be hands-on in every skill."

Martin Squires
I've often heard it said that for advanced analytics to be really effective you need to optimise the process, the people and the systems - what element(s) do you think is most important or are all three needed?
"For me it's always about people. You could put me in Lewis Hamilton's car (actually I wouldn't fit, but bear with me a minute) and him in my little Renault. Odds are the brilliant driver wins. Good people can overcome bad tech and find a way around inefficient processes. Great tech without great people never gets great results."

Martin Squires
When recruiting how do you balance the need for generalists and specialists? Is commercial acumen as important as data understanding?
"I think the technical skills are a ticket to ride, you need a certain technical level to get the interview as you need a solid base to build on but beyond that I look for 5 Cs. I want people who bring creativity, curiosity, communication skills, common sense, and collaboration."

Martin Squires
Generating great, evidence based, insights from the data is fantastic, but, how do your team "tell the story" to get the findings actioned within the business?
"It's great that people are recognising the need for data storytelling and visualisation although I think we still have a way to go. I still see too much focus on how to use tools better, make a better chart or on how to produce better slides (not that that's a bad thing) rather than how to really tell a story. The tech stuff can be like giving someone a thesaurus and expecting that to make them a great writer. I actually think looking at stories we love and thinking what lessons you can take that can improve your own storytelling. There's a great video from the guys who create South Park presenting their views on storytelling at NYU that definitely helps people create better data presentations for example."

Martin Squires
As a respected leader in advanced analytics, where do you learn from/who do you look to for thought leadership and to champion your discipline?
"That's a really interesting question. I could name a few people who I think are superstars but for me it's about keeping a really open mind and approaching every conversation with anyone in the industry at whatever level as a learning opportunity. You can find great ideas in all sorts of places you wouldn't expect.

"I'm a massive advocate of apprenticeships and was involved with setting the standards for the data science degree level versions back while I was at Boots. I think they are a great vehicle for growing your own talent rather than being reliant on recruiting expensive fully trained people every time you have a vacancy. I've been involved in schemes now at Boots, Homeserve and Pets St Home and I think the quality and enthusiasm of the candidates has been excellent and has helped bring in some really exciting new talent."

Martin Squires
TOP TIPS
"Always remember, even on the high stress days, this is a great way to earn a living, getting to interact with all areas of a business and to influence decision making. My grandad was a coal miner and then served in the RAF. When I think it's heavy going I just look at his picture and remember how lucky I am to be doing this stuff. Keep going, keep learning."

Martin Squires
That is a truly inspirational top-tip - certainly makes me reflect. One last question Martin, what do you think our priority as an industry should be for 2022.
"I think the biggest priority is how insight and research finds a way to integrate with data science teams. For some organisations this might be through integration into a single team, for others it could be through adopting agile methodology and creating delivery pods. Stakeholders are demanding joined up, holistic insights and so we really need to drive for ways of working that maximise the skills across insight and data science teams but also really bring together the data driven "what" with the insights driven "so what"

Martin Squires
Crispin: Thanks Martin - absolutely ... couldn't agree more. Thanks again for taking part Martin and do remember everyone that time is running out to submit your nominations for the Insight250 2022 Winners at www.insight250.com.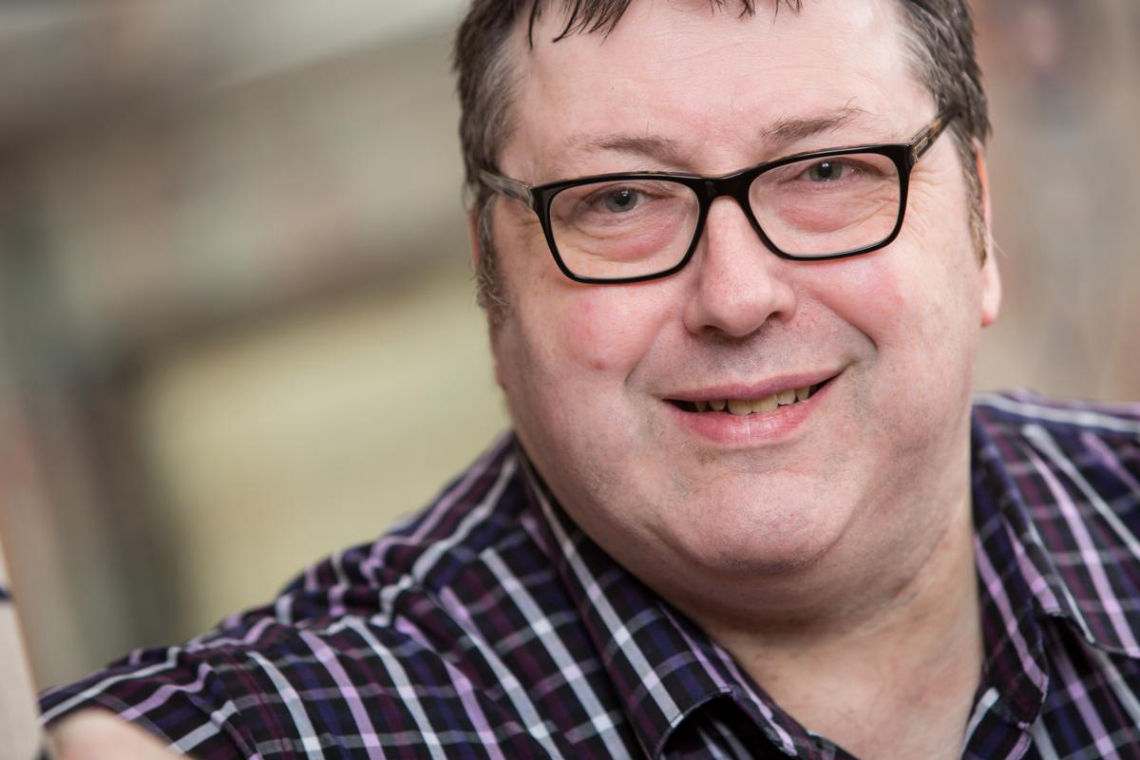 Martin Squires, Director of Advanced Analytics, Pets at Home
As Director of Advanced Analytics for Pets at Home, Martin focuses on defining and implementing data and analytics strategies and operating models while applying technology to provide a competitive advantage. He has extensive experience in data strategy, customer lifetime value, machine learning, data mining and predictive modeling. Previously he held insight roles with Home Serve and Boots UK.
Senior Strategic Advisor at mTab, CEO at Insight250, Group President at Behaviorally
Crispin Beale is a marketing, data and customer experience expert. Crispin spent over a decade on the Executive Management Board of Chime Communications as Group CEO of leading brands such as Opinion Leader, Brand Democracy, Facts International and Watermelon. Prior to this Crispin held senior marketing and insight roles at BT, Royal Mail Group and Dixons. Crispin originally qualified as a chartered accountant and moved into management consultancy with Coopers & Lybrand (PwC). Crispin has been a Board Director (and Chairman) of the MRS for c15 years and UK ESOMAR Representative for c10 years. As well as being CEO of Insight250, Crispin is currently Group President of Behaviorally with responsibility for the client and commercial teams globally and the Senior Strategic Advisor at mTab.
Article series
The importance of advanced analytics