Preserving survey integrity
Advertorial
Does the naked eye always beat an automated approach?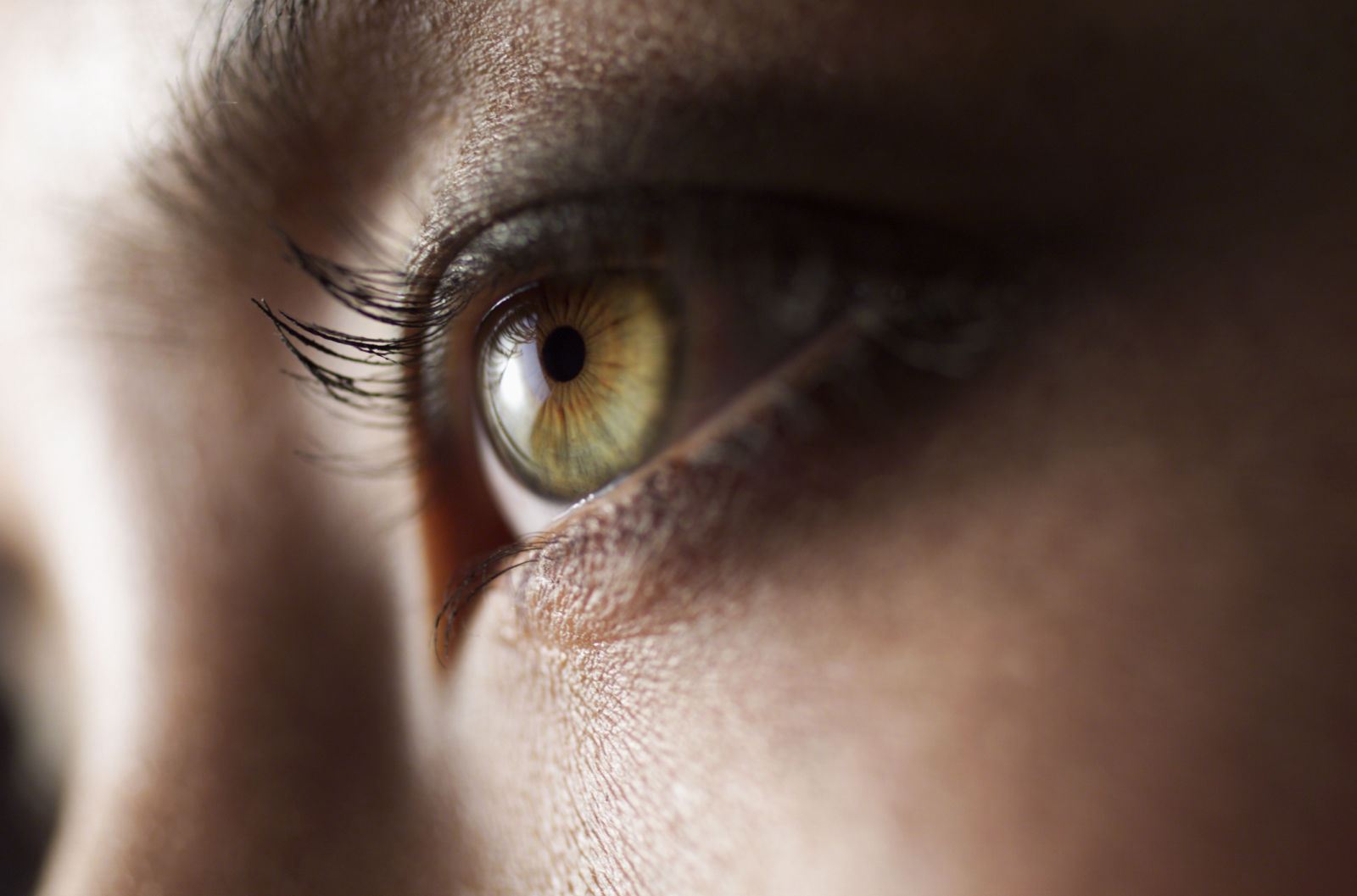 What's it about?
Automation is helping to improve fraud detection and prevent the impact of respondent unengagement, but there is still a high degree of manual effort needed for the processes to be most effective. Clients and suppliers are also spending valuable resources manually cleaning their data at the end of the study, erroneously removing respondents from results, slowing survey completion and increasing costs. Is the naked eye more dependable than an automated approach to preventing fraud or can we strike a balance using innovative technology to fight fraud and preserve survey integrity?
What's in it for me?
An understanding of different types of "bad" respondents and how we detect them in survey data

Why fraudulent behavior cannot always be seen via manual means (the "naked eye")

How we can deliver better research quality through smart automation

How innovations such as QualityScoreTM help you to focus your time and effort on value-added parts of the research process
Who is this for?
Corporate/agency/brand researchers, buyers and suppliers of research