Welcome to the new ESOMAR Corporate Members in May
Discover the latest companies who have chosen to join the ESOMAR community as corporate members.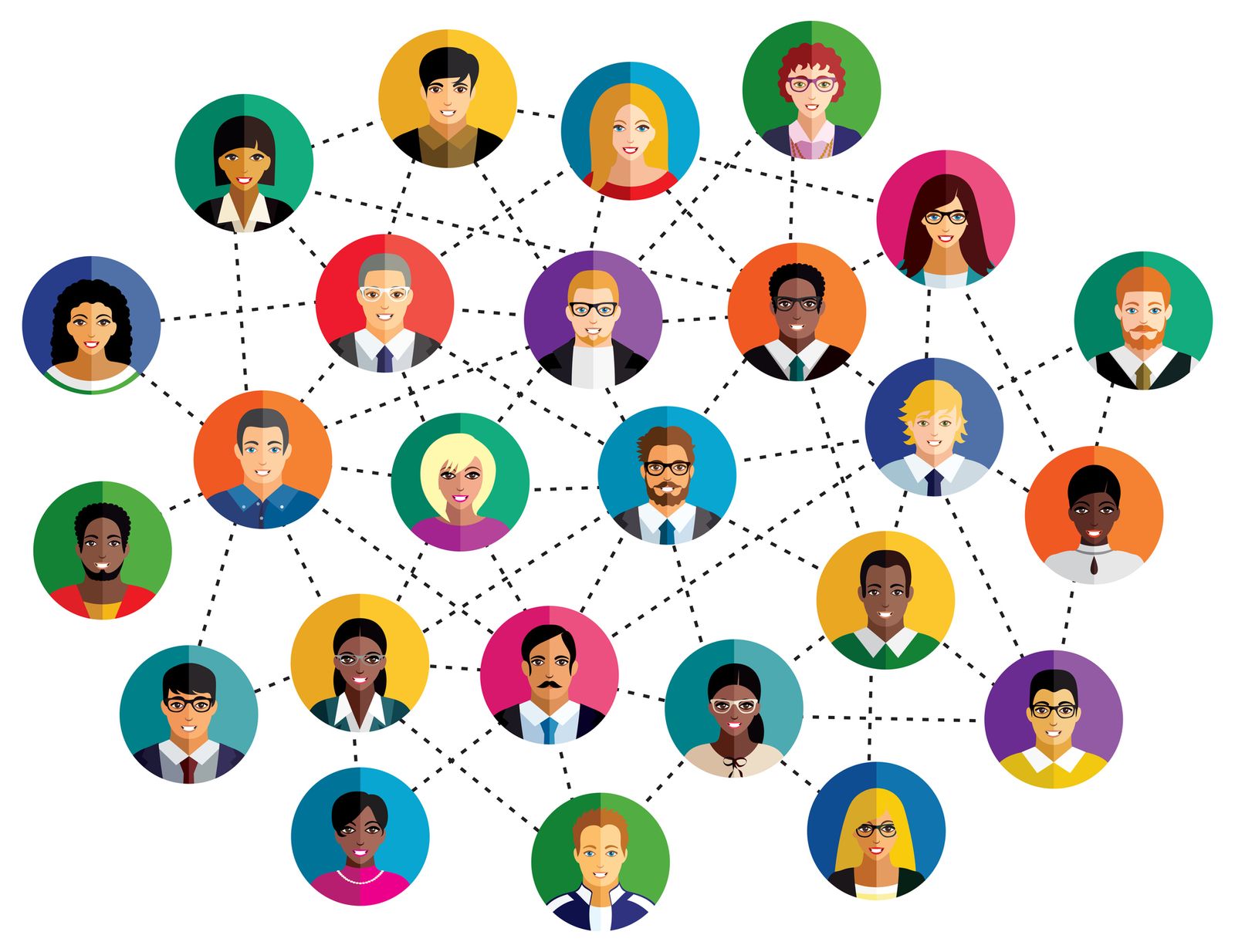 Please join us in welcoming a host of new companies as ESOMAR Corporate members! These companies have decided that professional standards and ethics are central to their company and have undersigned the ICC/ESOMAR Code of conduct and associated guidelines to underpin that.
ESOMAR Corporate membership means that companies are recognised globally as being committed to higher standards, are actively educating their colleagues about research standards, and are leading the way for our industry globally.

Insight By Design believes that great consumer insight is all about great design. Simple as that. Designing the best research approach; knowing their clients will have access to the very best emerging methods and platforms. Designing a partnership that encourages creativity and flexibility instead of one about 'selling solutions'. Designing a plan for analysing results that focuses on answering business challenges instead of filling a report. And, perhaps most importantly, designing elegant and compelling deliverables that people actually want to read. They believe this is the path to shattering the mold of traditional marketing research that all too often winds up on a shelf.

Point Research was founded in 2014 by a close-knit team of highly qualified specialists who have worked for a long time in various sociological and marketing companies, as well as government agencies. Despite the relative "youth" of the company, they have extensive experience in conducting all types of large-scale marketing and social research on a wide range of topics of varying degrees of complexity. Point Research employees successfully carry out the full range of research work, from the development of a concept and research program, conducting field work and ending with the provision (at the request of the client) of analytical reports, presentations with conclusions and recommendations. The dynamically expanding list of clients and partners testifies to the success of the company.

EssilorLuxottica is a global leader in the design, manufacture and distribution of ophthalmic lenses, frames and sunglasses. Formed in 2018 by the combination of Essilor and Luxottica, they combine two centuries of innovation and human endeavour to elevate vision care and the consumer experience around it. They are home to the most loved and widely-recognized vision care and eyewear brands in the world. Their proprietary eyewear brands include Ray-Ban, Oakley, Costa, Vogue Eyewear, Persol and Oliver Peoples, complemented by over 20 prestigious licensed brands. Their advanced lens technologies include Varilux, Crizal, Eyezen, Stellest and Transitions. Every day, EssilorLuxottica's 180,000 employees in 150 countries work towards a common mission to help people see more and be more.

Ask Afrika is a full service market research company. They support their clients' decisions through market research facts. Besides being decisioneers in brand and customer experience research, Ask Afrika is well known for creating some of the most useful, go-to industry benchmarks, including the Ask Afrika Orange Index®, the Ask Afrika Icon Brands®, the Ask Afrika Kasi Star Brands and the Target Group Index (TGI). Ask Afrika's knowledge of brands is extensive. The Target Group Index (TGI) survey, which measures psychographics, service, products, media and brands, has been used by the majority of the top 50 advertisers and media owners in South Africa for nearly three decades. They offer tailor-made and ready-to-use offerings for all their clients regardless of the size of project. In addition to being brave, agile, vibrant and experimental, they apply deep thinking to every research project. Their aim is to be great at everything they do and to make a meaningful impact.

In a world with more data than insight, companies need better answers from the right experts, and in time. InsightGig is a market network for insights. Their platform gives easy access to the right experts for all the Insight needs. Customers can find the right experts on InsightGig through Intelligent Matching, by working with experienced and vetted partners, and save time with validated approaches. Their technology ensures a seamless work process. For those new to the gig economy and unsure of the insight they need, they will help find the best fit and hit the ground running with their customized Concierge service. Insight providers on the platform can expect opportunities to work on big problems, faster adoption by prospects and access to a global audience. In a world with more data than insight, we can all be data-driven more easily if we share, learn through healthy debate, and grow together.

Zoho Survey is an online survey platform developed by Zoho Corporation built for market research and feedback collection. It is top-rated in most review platforms in the survey software category. These platform include the renowned G2Crowd, GetApp, Capterra, and the emerging SoftwareReviews. Their customisable expertly made templates are designed to help create the perfect survey in healthcare, business, non-profit organization, government and political, customer feedback, marketing, human resources, education, and events categories. Zoho Survey gives the experience of the survey creation craft that help to create survey in minutes, reach audience on every device, and view results graphically and in real-time.
Head of Membership and Finance at ESOMAR
Nordin has been working at ESOMAR since 2013, taking various positions in the area of finance and business processes. Since the beginning of 2020, he is has been heading the Finance and Member Services departments and brings a wealth of experience implementing business processes and routines.
Nordin is a certified Data Protection Officer certified by the Universiteit Maastricht's European Centre for Cybersecurity and Data Protection.