Welcome to the new ESOMAR Corporate Members in March
Discover the latest companies who have chosen to join the ESOMAR community as Corporate Members.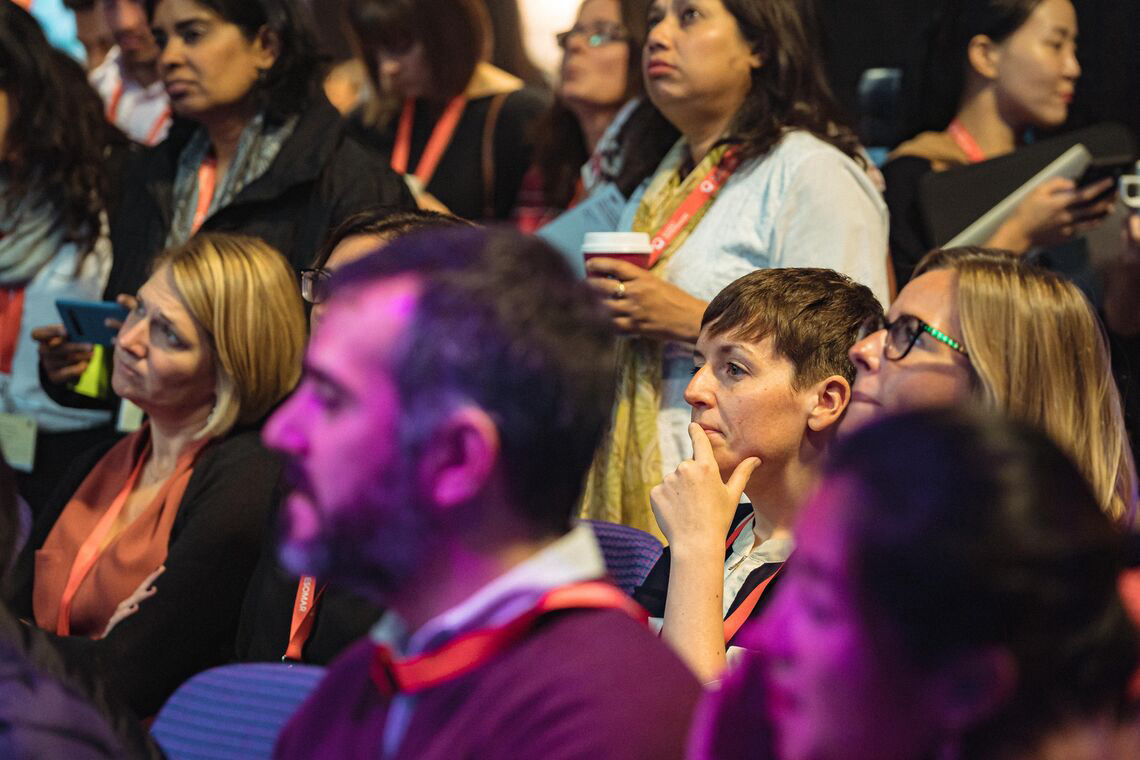 With 2022 off to a great start, it's time for ESOMAR to welcome a host of new companies into the network! These companies have decided that professional standards and ethics are central to their company and have undersigned the ICC/ESOMAR Code of conduct and associated guidelines to underpin that.
ESOMAR Corporate membership means that companies are recognized globally as being committed to higher standards, are actively educating their colleagues about research standards, and are leading the way for our industry globally.
A huge congratulations to our new members: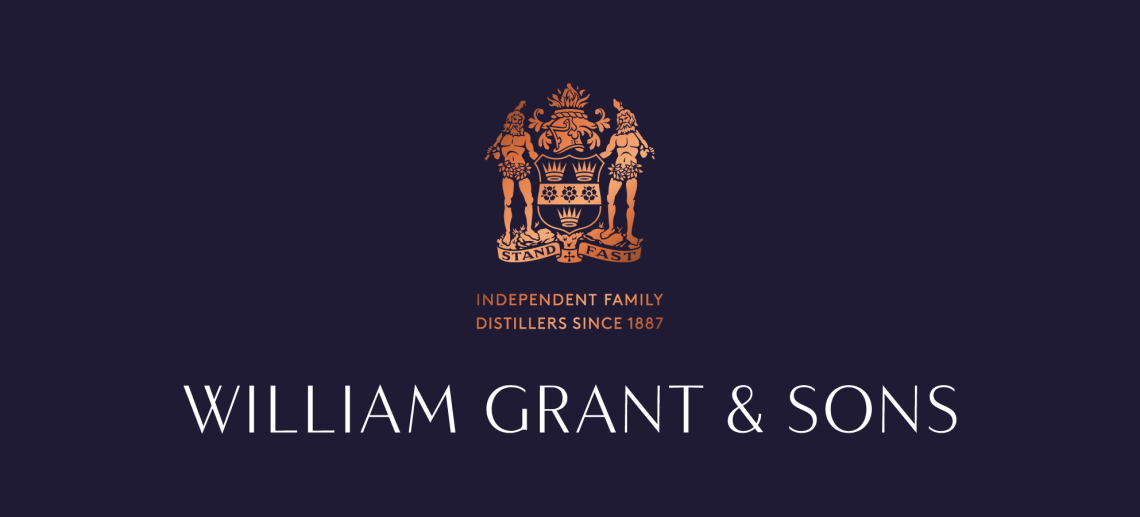 William Grant & Sons is an independent, family-owned premium spirits company. When their founder William Grant established our company in 1887, he had a vision to make the best dram in the valley, and that vision stands true today as we build brands that are loved the world over. These include eight-core brands: Glenfiddich, Grant's, The Balvenie, Tullamore D.E.W., Drambuie, Hendrick's Gin, Sailor Jerry Rum and Monkey Shoulder.

SumUp is a leading financial technology company operating across 32 markets on three continents. They are building a world where small businesses can successfully do what they love by empowering business owners to accept card payments in-store, in-app and online in a simple, secure and cost-effective way.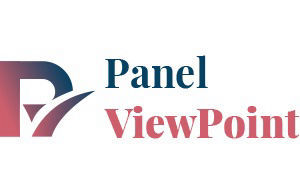 Panel viewpoint ensures quality inputs for research through a global online panel. An experienced team of project and panel management who can help manage end to end project management allowing researchers to concentrate on the outcome of the research.

Martlenz is a new-age fieldwork service provider committed to using traditional methodologies alongside innovative and advanced techniques for improved and quality insights. They offer primary research services leveraging the expertise of traditional data-collection methods and the proficiency of innovative approaches of targeted research.

InnovateMR is a fiercely independent sampling and ResTech company that delivers Faster Answers™ from business and consumer audiences utilizing technologies to support agile research. As industry pioneers, InnovateMR connects organizations with targeted audiences around the world and develops forward-thinking products to support informed, data-driven strategies, and identify growth opportunities.

For more than ten years, Vital Connections has been trusted to connect market researchers with opt-in medical experts. From physicians and nurses to pharmacists and dentists, we help industry and academic researchers conduct both quantitative and qualitative market research with a wide range of medical experts.

OGB is based in Poland and carries out research to create forecasts as well as analyses and reports. They do this nationwide in Poland in cooperation with cities, companies, and industry organisations. They also implement joint projects with nationwide media. OGB is made up of a number of research brands: the Institute for Public Affairs (IBSP), the Institute for Social Change Research (IBZS) and the Institute for Local Government Research (IBS).

Rast Research's mission is to provide the highest quality data for their clients on consumer, market and retail trade in the countries they operate. Their vision is to become the top company that comes to mind for international research in the Turkish region. Their philosophy, is to offer accurate data to our clients to make strategic decisions with lower risk 
Head of Membership and Finance at ESOMAR
Nordin has been working at ESOMAR since 2013, taking various positions in the area of finance and business processes. Since the beginning of 2020, he is has been heading the Finance and Member Services departments and brings a wealth of experience implementing business processes and routines.
Nordin is a certified Data Protection Officer certified by the Universiteit Maastricht's European Centre for Cybersecurity and Data Protection.