The depth of ESOMAR's Congress 2023
ESOMAR's Congress 2023 in Amsterdam left a lasting impact on the insights community with its global industry reports, diverse speakers, and vibrant social events.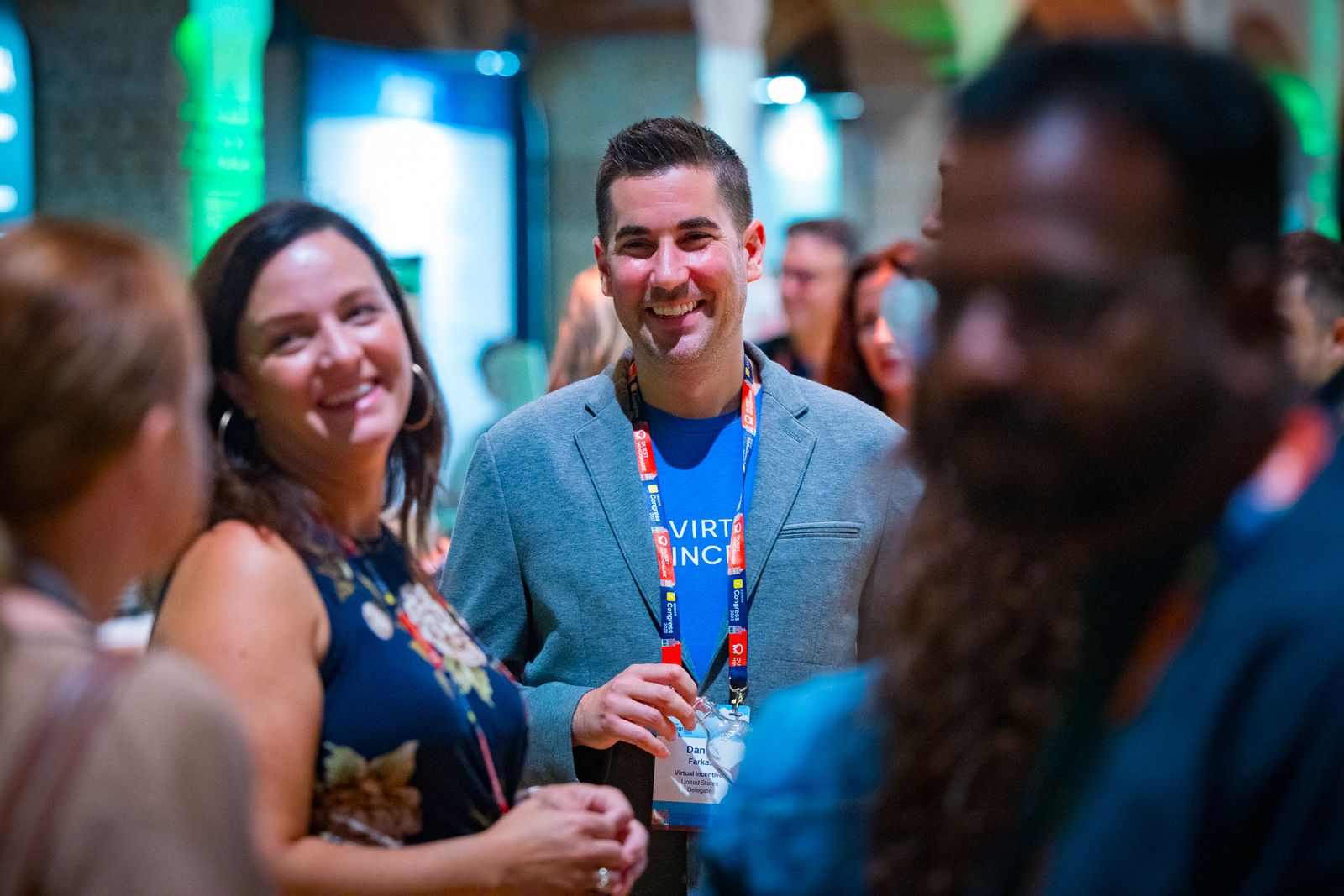 Article series
The depth of ESOMAR's Congress 2023
It has now been a few days since the end of ESOMAR's Congress 2023 in Amsterdam, the Netherlands, though it is hard to tell from the constant stream of comments, pictures, greetings and lessons that continue to populate all social media channels. The event of the year for all insights professionals left a legacy of innumerable memories and continues to showcase the thirst for growth and knowledge of the insights community, from the revision of the most fundamental principles that constitute the basis of research to the future of the profession, the application of technology and the opportunities and risks associated with it.
One of my main roles, besides that of presenter, was to support the launch of ESOMAR's Global Insights Overview, a bundle of three reports – which can also be obtained separately – that explore all main aspects of the industry: Global Market Research, Global Data Analytics and Global Users and Buyers of Insights. However, ESOMAR's Congress is more than an event to bring insights professionals and data practitioners together. This event helps unite the world of research, data and insights at several essential levels.
Meeting the world's associations and ESOMAR representatives
The day before the official opening of ESOMAR's Congress is always a refreshing sequence of meeting acquaintances, catching up with colleagues and collaborators and, truth be told, plenty of laughter and handshaking. Some of the most important meetings held by ESOMAR actually happened on Sunday, when I had the chance to meet and greet more than 50 ESOMAR representatives and over 30 associations from around the world in their respective meetings.
The main focus of these sessions is that of effective representation, future-proofing and self-assessment. These abstract terms have very real implications as associations need to, first, properly defend the interests of the industry in front of legislators, second, ensure that their influence remains over time and third, that their definition of the industry reflects the real state of affairs. The conclusions derived from this symposium trickle down to every corner of the insights world.
Making the most of the speakers
Speakers to Congress come from all over the world to present their case, provoke new thoughts and instil lessons. However, some have the opportunity to expand their impact through alternative channels such as ESOMAR's Talking Insights podcast.
We welcomed a staggering variety of voices, and in my sessions, I had the pleasure of learning more from Cotit about how data traceability is an important element in tracking sustainable practices within companies. On the same topic, I also discussed with the Insight Team the say-do gap among a population that, generally speaking, prides itself on being sustainably conscious without having much to show for when a real case is presented to it. Talking about the population, half of it was identified as consuming less news than the other, according to BBC World Service, namely the female part. Understanding why this is and how to address it led to a massive – and ongoing – study that yielded amazing insights into how the world works. And, as the population itself becomes more eager to travel and discover, I learned how Booking.com is developing an AI service to act as a de facto holiday planner.
These are real-life examples of the transformative power of insights and how they help change the world, shape society and enrich our existence.
Let the party continue!
And so it continued with insightful sessions, worthwhile appointments and a constant expansion of the network through acquaintances and professional friendships, all nurtured and, should I say, fuelled by ESOMAR's social gatherings and parties.
Gazing at the city of Amsterdam from the rooftop of the worldwide famous Heineken brewery while discussing potentially life-changing plans and agreements is an experience reserved for the lucky few. Being surrounded by all-involving projections of images of Dalí, Gaudí and Klimt while enjoying dinner with new and old friends is a dazzling experience which makes me wonder how the events team keeps on coming up with ever more creative venues and ideas to surprise delegates.
I barely explored the top of this enormous iceberg. But with so many impressions, initiatives on the side, lessons and, well, fun, it is no wonder that the spirit of ESOMAR's Congress 2023 remains alive in the minds of all in-site as well as virtual participants. See you next year in Athens!
Senior Manager at ESOMAR's Intelligence Unit at ESOMAR
Xabier is Senior Manager at ESOMAR's Intelligence Unit and coordinates the production of reports, such as ESOMAR's flagship Global Market Research besides analysing global trends within market research, improving established publications and producing new ones to increase the value for our members and the industry.
Originally from Spain, Xabier has been living in the Netherlands for a number of years, where he studied a Master in International Economics followed by a Master in Marketing at the Erasmus University of Rotterdam. He is fluent in Spanish and English, has a decent command of Dutch, and loves music about as much as analysis.
Article series
The depth of ESOMAR's Congress 2023