From phone calls to online research
Advertorial
Modernising Western Governors University's research approach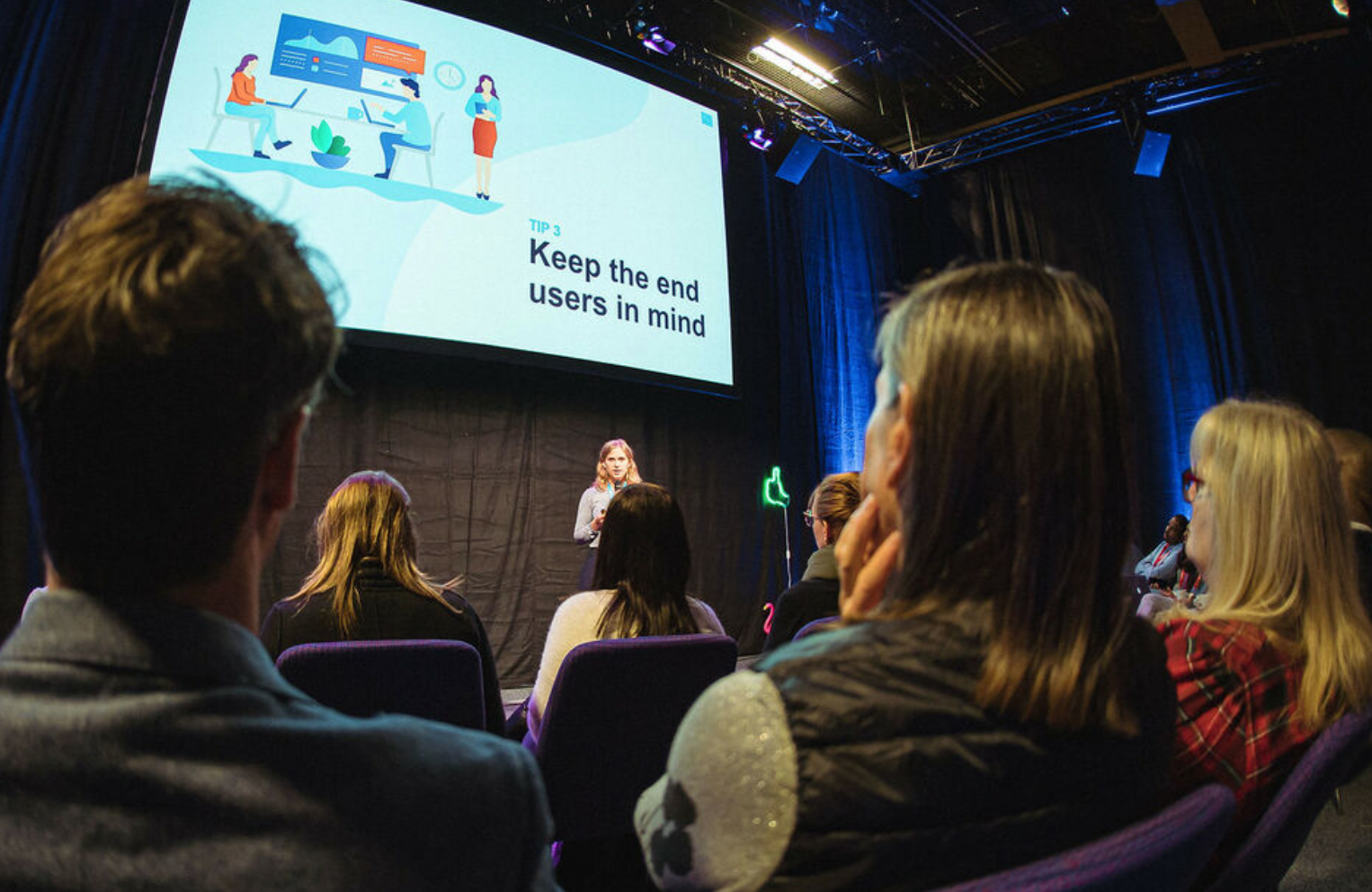 Article series
From phone calls to online research
What's it about?
Western Governors University's (WGU) innovative competency-based academic approach allows individuals to fit their education into their lives, not the other way around. After determining that over the phone interviews were not an adequate way to collect the level of insights they needed, WGU began searching for a new research approach that would better fit into the busy lives of their students and alumni and better align with the online experience their University provides.
After evaluating a variety of online qualitative research tools, Recollective was selected based on the wide variety of Task Types, the flexibility in programming, and the data analysis tools available within the platform that were not available on the other comparable platforms they were considering. This ultimately led them to better connect with their students and uncover richer insights.
What's in it for me?
Join us during this session to learn more about:
WGU's process in determining which type of research approach was the right fit for them

Why WGU chose Recollective as their new tool for online research

How this new research method better aligned with the University's flexible learning environment

The challenges WGU encountered when transitioning their offline research to online and how they overcame them.

How insights gathered impacted University initiatives moving forward

How using an online qualitative tool, like Recollective, can help you as a researcher reimagine your approach to research.
Who is this for?
Everyone and anyone looking to approach their research differently, has questions about transitioning their offline research online or is looking to learn from the experience of others.
EVER CONSIDERED JOINING ESOMAR? We are the global business community for every data, research and insights professional. Whether you seek to grow your business, expand your knowledge, or demonstrate publicly your commitment to global standards, our community helps you reach your goals by offering a unique global network, tools and resources, and a united voice to shape your future. Find out more.
Membership fees start at EUR 100 for 12 months
Please note - By registering to attend this free webinar, you consent to your registration details being passed on to our sponsors for further communications related to the content of this webinar. Please review our privacy policy here
Senior Research Analyst at Western Governors University
Tom is working on his third career. After spending over a decade in Banking and another decade in Not-For-Profit leadership, he found his way to academia. Tom started with Western Governors University over 16 years ago and has spent the past 10 years as the University's sole qualitative research analyst working to understand the WGU student experience throughout the entire student lifecycle. By uncovering these insights, he has helped project teams throughout the university provide ongoing improvement to the student experience. Tom holds a Bachelor of Business Administration, Finance from Pennsylvania State University and a Masters of Science in Organization and Management from Capella University.
Customer Training Specialist at Recollective
Sophia is a Customer Training Specialist at Recollective and specialises in helping clients integrate their research projects to the online format and reach their full potential. She leads the Research Services team's Case Study program, reaching out to clients who have seen great success with the Recollective platform by utilising its features in new and innovative ways. Sophia holds a Bachelor of Commerce and Master of Science: Management from the Sprott School of Business at Carleton University. 
Article series
From phone calls to online research