Respondent Engagement: The Quest for the Holy Grail of Research
Advertorial
Respondent engagement has long been the Market Researcher's quest for the holy grail.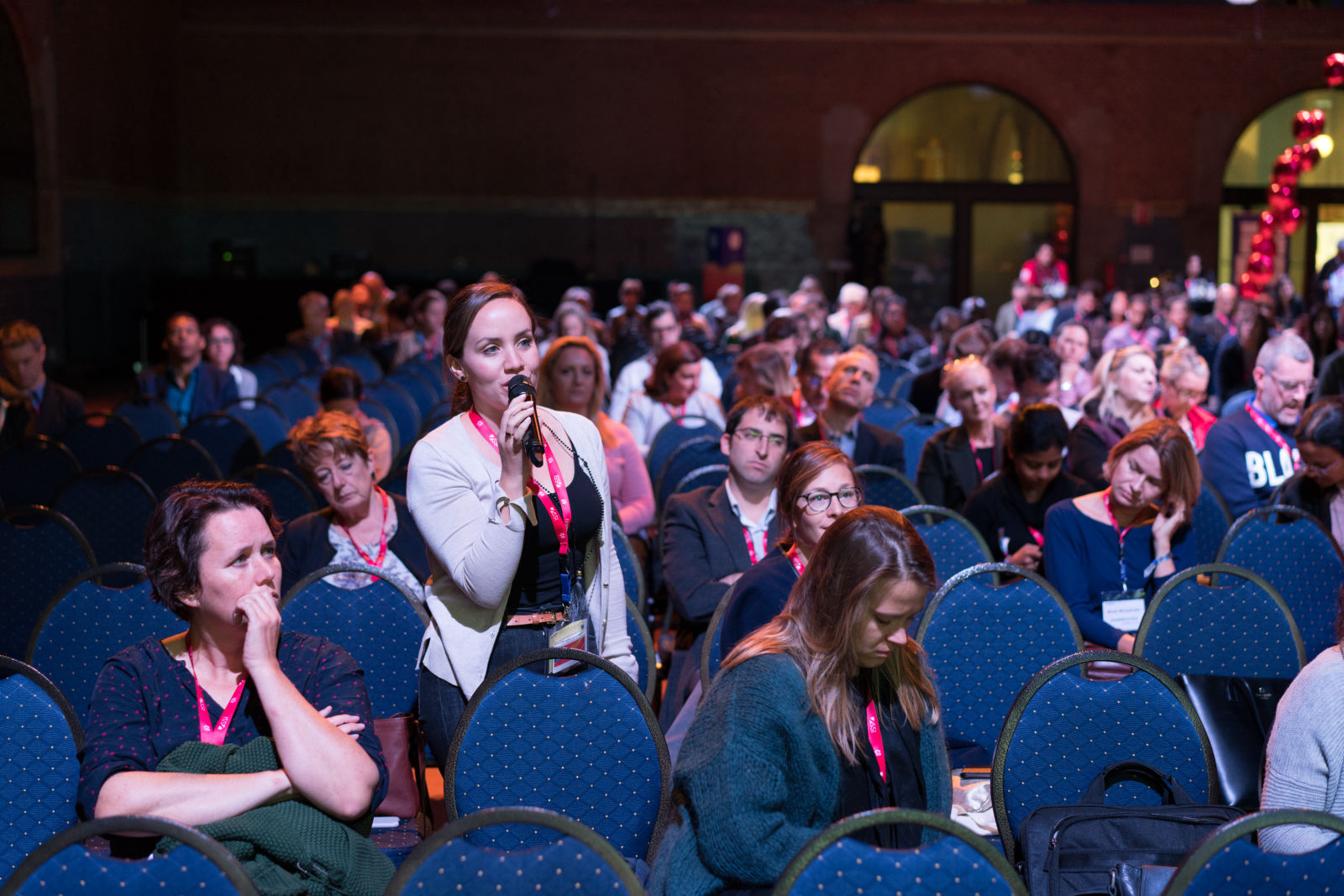 Article series
Respondent Engagement: The Quest for the Holy Grail of Research
What's it about?
Respondent engagement has long been the Market Researcher's quest for the holy grail. The evolution of respondent behavior, driven by technology, continues to add to the arduous search. Join Dynata's Nancy Brigham, Head of Research at the Dynata Global Centre of Excellence for Research and Data Science, as she details what best-in-class Marketing Research organizations are doing to promote member centricity and introduces the Dynata Quest Award to recognize MRAs consistently demonstrating focus on improving the survey ecosystem for better respondent engagement.
What's in it for me?
Join us to learn how to improve surveys across all projects by understanding:
The three areas of respondent impact that benefit the overall ecosystem

Eight variables that can be changed and improved to positively impact respondent engagement
Who is this for?
Don't miss this educational webinar designed for Market Research Agencies and Corporate Insights teams seeking to cultivate an optimal respondent survey experience on a consistent basis.
A link to the recorded webinar will be shared with all registrants for future or later viewing.
By registering to attend this webinar, you consent to your registration details being passed on to ESOMAR for further communications related to the content of this webinar.
EVER CONSIDERED JOINING ESOMAR? We are the global business community for every data, research and insights professional. Whether you seek to grow your business, expand your knowledge, or demonstrate publicly your commitment to global standards, our community helps you reach your goals by offering a unique global network, tools and resources, and a united voice to shape your future. Find out more.
Membership fees start at EUR 100 for 12 months
Please note - By registering to attend this free webinar, you consent to your registration details being passed on to our sponsors for further communications related to the content of this webinar. Please review our privacy policy here
Article series
Respondent Engagement: The Quest for the Holy Grail of Research