The Truth About Research Transformation
Join our speakers as they identify these critical lessons and what to consider for the future of market research.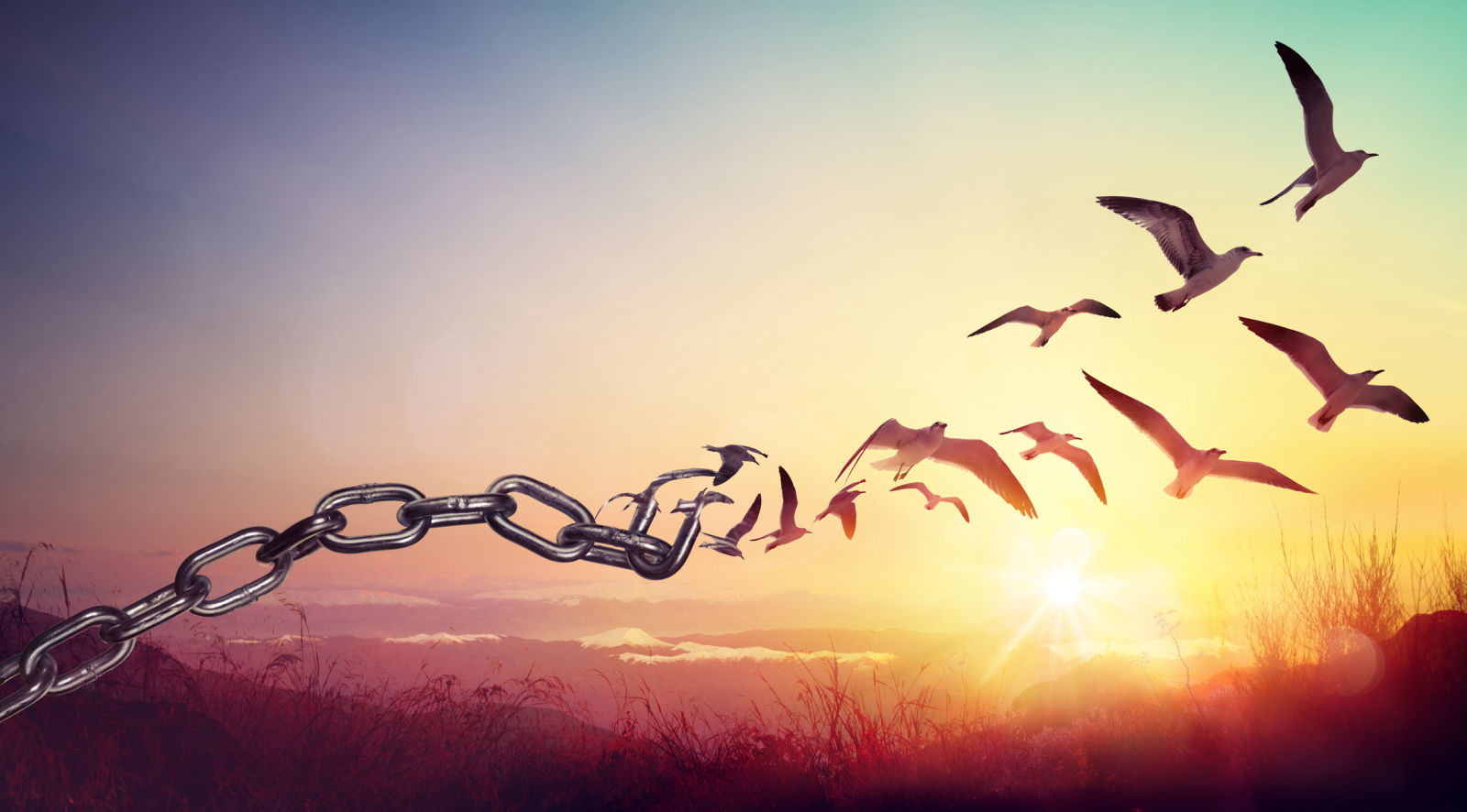 Article series
The Truth About Research Transformation
What's it about?
Market research underwent tremendous transformation over the past 10 years, from the automation of quantitative research to the digitization of qualitative research to the advent of artificial intelligence. 
What's in it for me?
These changes impacted what it means to be an insights professional and how brands and market research firms alike operate. While the change is far from complete, there are critical lessons that should inform our next steps. Join Schlesinger Group's Executive Vice President of Platform Business Steve Mast and Andrew Hui, Senior Manager, Customer & Brand Insights at TD as they identify these critical lessons and what to consider for the future of market research.  
Who is this for?
All those interested in the future of the industry 
EVER CONSIDERED JOINING ESOMAR? We are the global business community for every data, research and insights professional. Whether you seek to grow your business, expand your knowledge, or demonstrate publicly your commitment to global standards, our community helps you reach your goals by offering a unique global network, tools and resources, and a united voice to shape your future. Find out more.
Membership fees start at EUR 100 for 12 months
Please note - By registering to attend this free webinar, you consent to your registration details being passed on to our sponsors for further communications related to the content of this webinar. Please review our privacy policy here
EVP, Platform Business at Schlesinger Group
In Steve Mast's 20+ years as an executive, he knows the importance of balancing human needs with business ones. Originally trained in architecture, Steve's career evolved into game design and ultimately marketing and innovation. Steve is a holistic leader who has had many business functions under his purview. His current leadership roles include EVP, Platform Business at Schlesinger Group, President of Delvinia, and Chair of the Board at the Canadian Marketing Association.
Steve guides organizations through transformation and believes in taking a future-forward approach to leadership, working to be ahead of the curve. Steve's philosophy is simple—success is measured by what you do and not what you say. He aims to motivate through inspiration and critique with empathy as he knows people are the backbone of any great organization and essential to true innovation.
Senior Manager, Customer & Brand Insights at TD Bank
Andrew leads the Line of Business Consumer Insights team and the COE of Consumer Behaviour at TD Bank. His team leads over 350 research projects every year to support the consumer insights needs of TD Canadian Personal Banking, TD Wealth, and TD Insurance. His team is also responsible for Behavioural Economics and insights about Diverse Communities.
Prior to TD, Andrew was a VP at Ipsos – with the organization for almost 10 years.  At Ipsos, he managed quantitative market research studies for clients in a variety of industries including telecommunications, foodservice, retail, tier-1 CPG, and financial.  Before Ipsos Andrew was at Cara (now Recipes Unlimited) where he managed the overall Guest Satisfaction research program in addition to supporting the Kelsey's, Montana's, and Milestone's brands with consumer insights.
Andrew was also an instructor for the Quantitative Marketing Research course at UofT's School of Continuing Studies for four years.
Article series
The Truth About Research Transformation