Challenges of qualitative research today - Part 2
Sandeep Dutta interviews Oana Rengle for Research World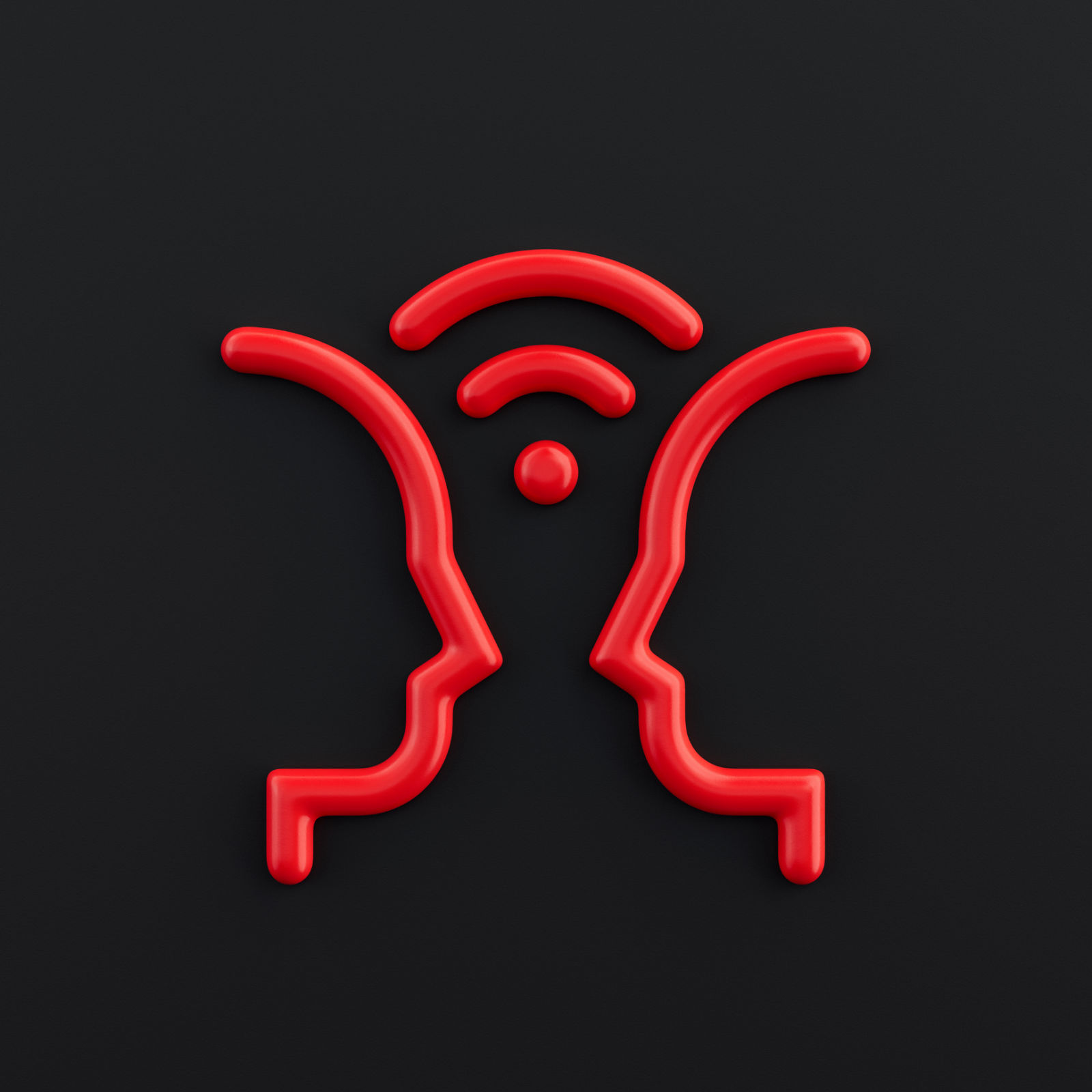 Article series
Challenges of qualitative research today - Part 2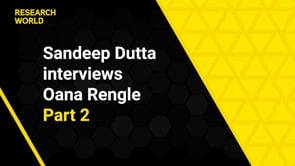 In this interview, Sandeep looks at the challenges that qualitative research is facing in today's world and how we can overcome them. Oana shares her thoughts and experience with all of us.
Qualitative Researcher and Owner/Founder at Anamnesis Consult
Oana Popa Rengle has a lifelong passion for qualitative research, with 22 years of experience.
In June 2004 she set up Anamnesis as the first qual-research boutique in Romania. Since 2017 she is consulting independently on qualitative research and strategic insight integration into business.
In addition to being a research practitioner, Oana is a certified Idea Generation and Creative Problem Solving processes facilitator, and a psychotherapist practicing Systemic Family Therapy.
Senior consultant at Kantar
Sandeep started career with PQR (Qual unit of Indian Marker Research Bureau) nearly two decades back, spent few years in media to come back to Qual research again. In the second stint worked with Research International in their UK and India offices before moving to TNS India. During this long haul have had an interesting mix of research studies from rural to digital, ethnography to co-creation with consumers, kid world to grey world…….and more. Sandeep enjoys writing and presenting research papers in different forums in India and other countries. He has presented several times at Esomar conferences and Market Research Society of India's annual conferences. He has won a couple of prizes for his presentations.
Article series
Challenges of qualitative research today - Part 2