Welcome to the new ESOMAR Corporate Members in August
Discover the latest companies who have chosen to join the ESOMAR community as corporate members.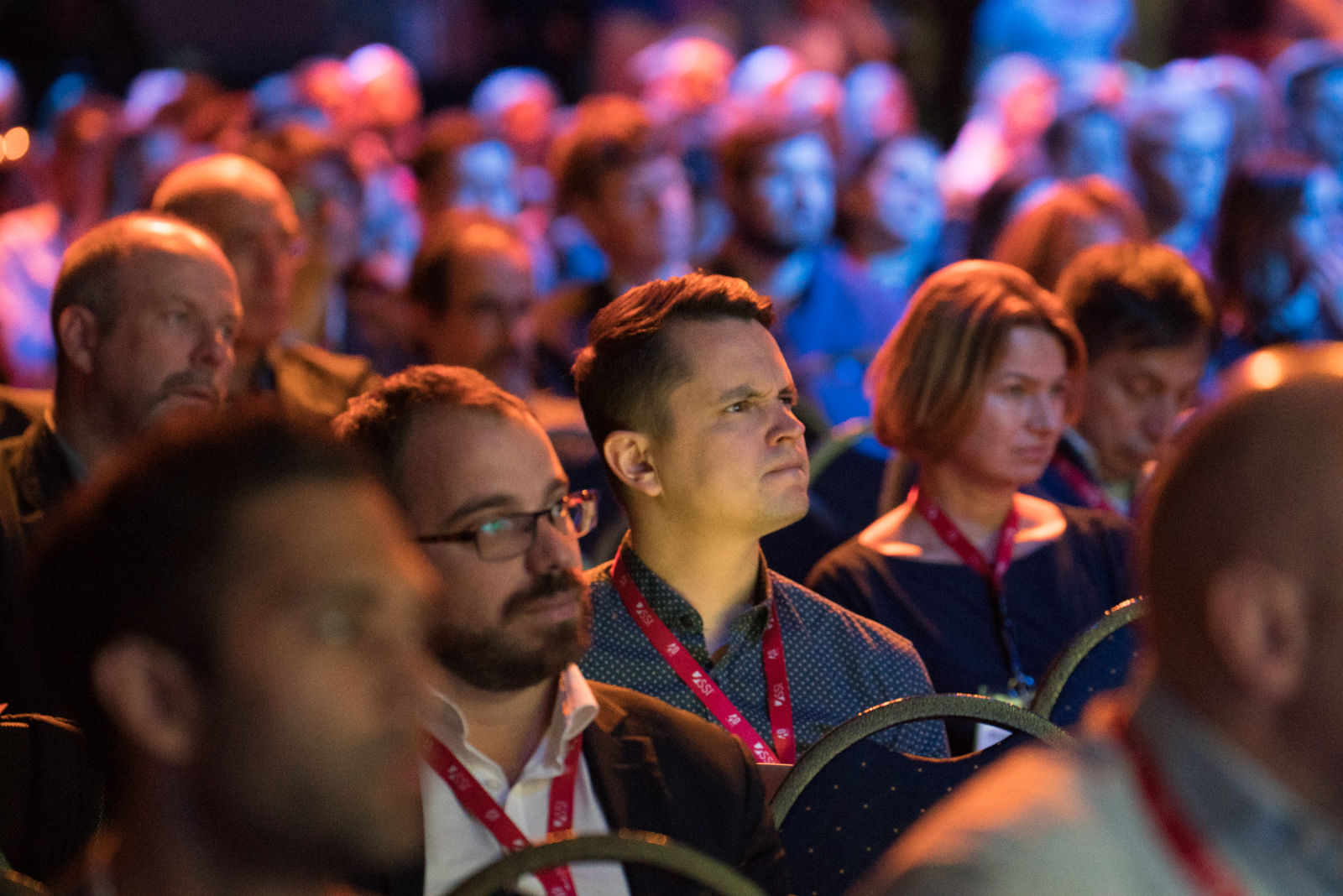 Please join us in welcoming a host of new companies as ESOMAR Corporate members! These companies have decided that professional standards and ethics are central to their company and have undersigned the ICC/ESOMAR Code of conduct and associated guidelines to underpin that.
ESOMAR Corporate membership means that companies are recognised globally as being committed to higher standards, are actively educating their colleagues about research standards, and are leading the way for our industry globally.

Elicit Research is a global market research and information technology solution company. For more than 15 years, they have been helping organisations across the world to make better and smarter decisions. As an organisation, it is their primary focus to promote innovation for it holds the key to the future. They not only automate the entire business ecosystem but also uncover customer-centric insights that accelerate your growth. Their all-in-one solutions assist and guide global enterprises to make better technology and business choices with research & advisory, customer experience (CX), flexible marketing consultation, maximising investor relations, corporate risk management and data optimisation.

Slice MR is a premium, full-service online market research company that excels in global quantitative data collection solutions. Their international proprietary panels provide targeted access into a wide range of consumer, healthcare, and B2B audiences, including hard-to-reach targets. Core services include questionnaire optimisation, survey programming, data collection, and statistical analysis reports. Working in partnership with clients, their company is built to deliver excellent customer service, exceptional data quality, fast turnarounds, and extensive sample reach.

Enghouse Interactive Market Research and Communities falls under the Enghouse Interactive division that specialises in software and services designed to transform contact centers (including work-from-home agents) into a growth engine for businesses globally. They specialise in respondent targeting and phone data collection solutions empowering decision-makers using market research or public opinion polling to gain fast, accurate insights from a precisely targeted set of respondents. They provide a unified platform for respondent targeting and multi-channel survey execution across various modes – phone, online, and IVR – and vendor solutions.

Established in 2018, Clove Research assembled a team with background and experience of 15 years in the research industry. They believe a research agency should focus on marketing concern and answering the objectives. Therefore all research is tailored to provide the best solution for your business objectives.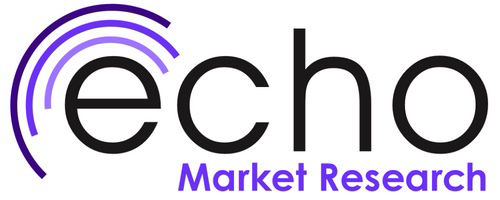 Echo Market Research is working to reinforce the human element in market research. That means they're doing the hard work necessary to bring forward authentic voices and leave the industry better off than when they found it. Echo can and will function as a member of your team. They're providing you the support you need to get the insights you're looking for because market research is their passion, they live it and understand the importance of the connections it facilitates.

A Saudi company with a passion to provide the most accurate research using scientific methods. Innovrs started innovatively as a cloud company connecting the most professional researchers to provide high quality research, analytics, modelling and reporting to their customers. They aim to provide the most innovative research and measurement solutions. They are specialised in customer experience starting from measurement, design and implementing the best customer experience strategies.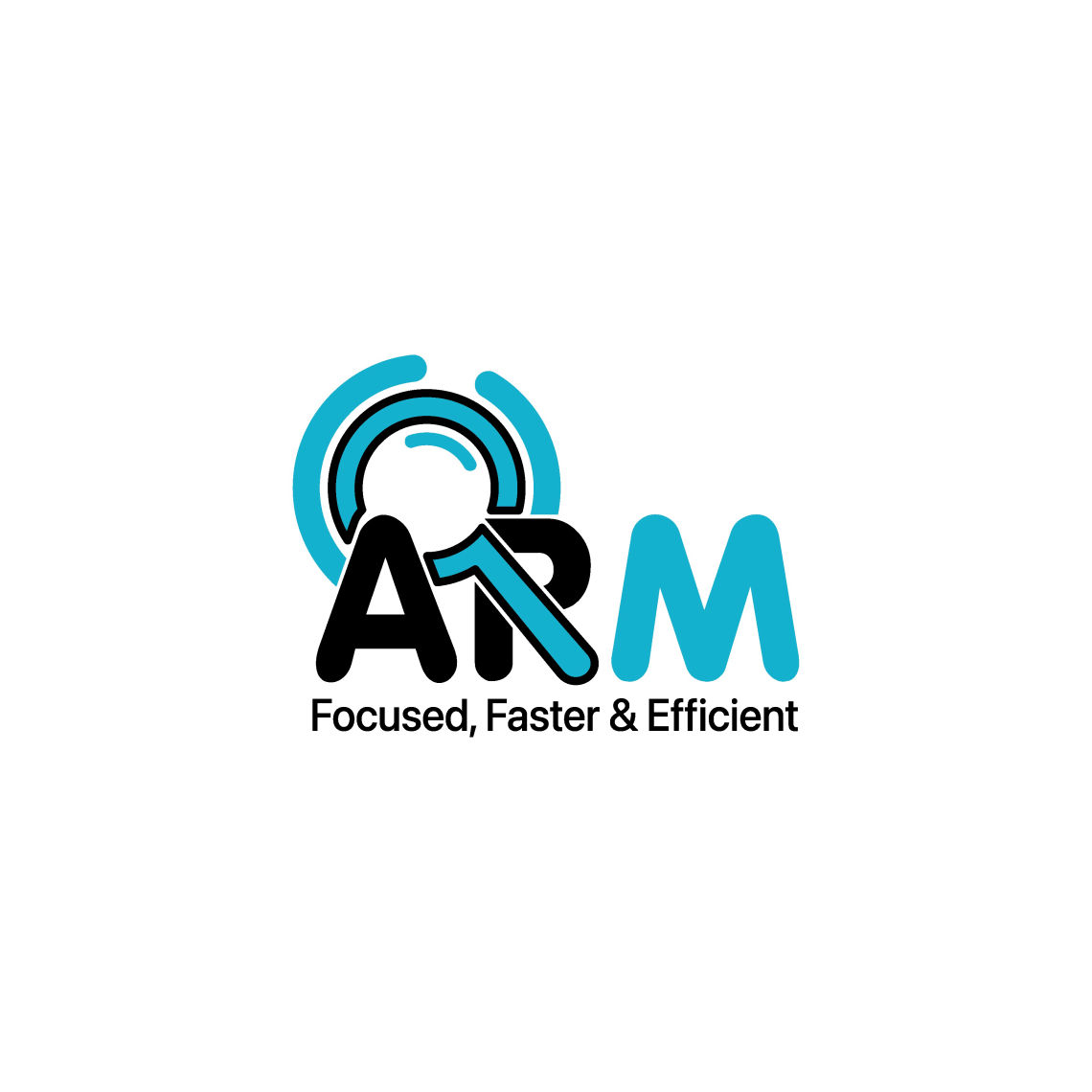 Aventura Research Myanmar (ARM) is a leading, full-service research agency in Myanmar offering quantitative and qualitative fieldwork and custom research. Headquartered in Yangon, they offer research services for the whole country. ARM is a full-service research agency providing research and support services to multinational and local companies, boutique research agencies and large consulting firms, NGOs, UN and Government agencies.
Head of Membership and Finance at ESOMAR
Nordin has been working at ESOMAR since 2013, taking various positions in the area of finance and business processes. Since the beginning of 2020, he is has been heading the Finance and Member Services departments and brings a wealth of experience implementing business processes and routines.
Nordin is a certified Data Protection Officer certified by the Universiteit Maastricht's European Centre for Cybersecurity and Data Protection.