Guiding digital transformation for insights organisations
Advertorial
This presentation will highlight some examples and case studies where connecting applications and data allow us to supercharge processes.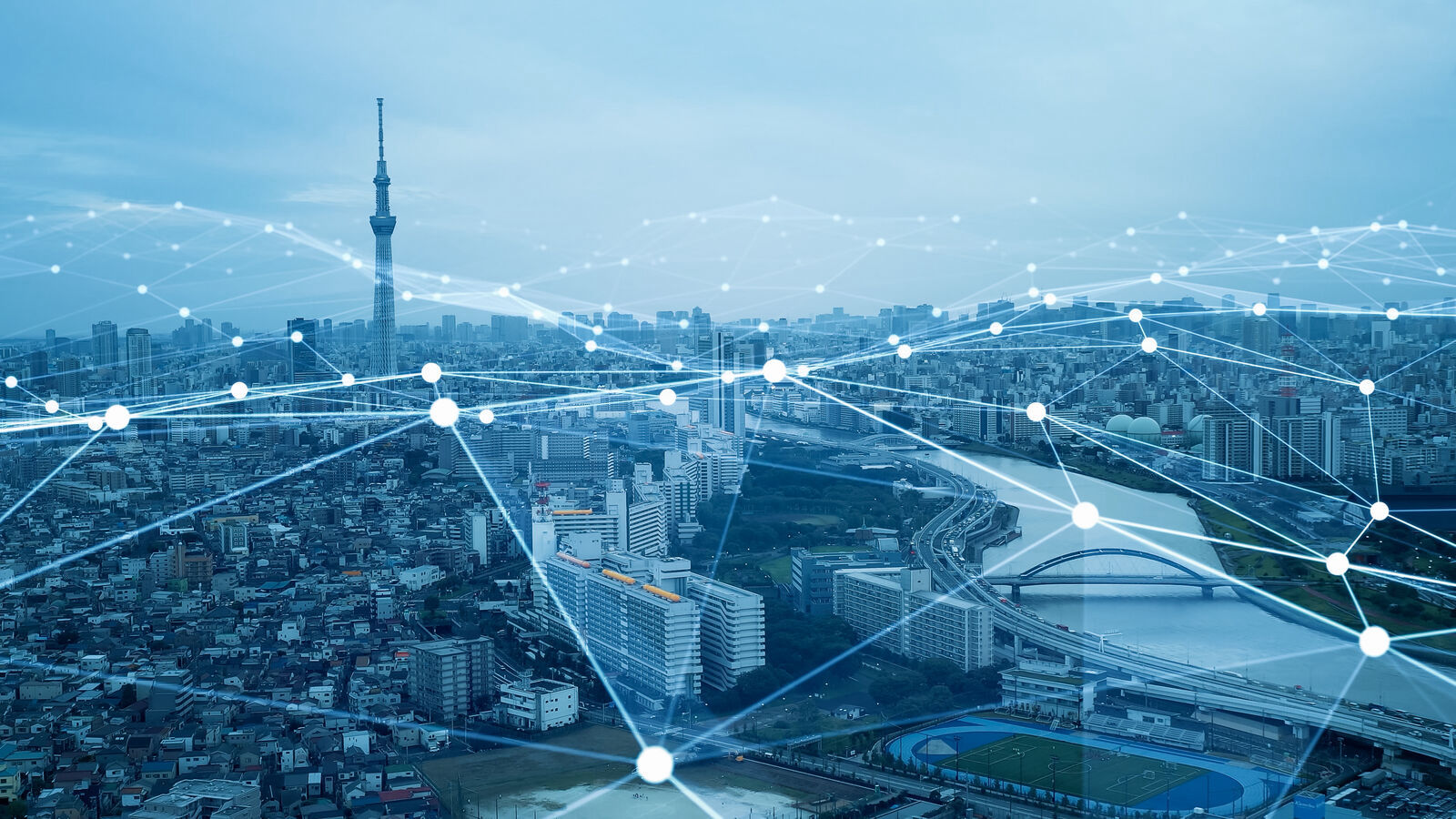 Article series
Guiding digital transformation for insights organisations
What's it about?
When an organisation needs to determine its data collection strategy, and in particular, the technology solutions to use, one of the first questions is usually whether to build or buy. However, there is a third possibility, which is the focus of this session, and it involves customisation and integration of the "buy" option with proprietary and 3rd party systems.
In the current age, the seamless interconnectivity of systems is driving many significant changes within the business. As companies move towards Digital Transformation, they expect data covering all sorts of aspects of the business to flow seamlessly and effortlessly. Furthermore, they expect that data to be available in a convenient, updated, and usable manner to those who need it in near real-time.
Integrating these can provide a solution customised to your organisation's processes and points of view. Furthermore, it allows for workflows consisting of proprietary and 3rd party platforms to be tailored to support those processes. This hybrid approach, which we call binding, enables organisations to deploy customised solutions with the benefits of off-the-shelf products.
What's in it for me?
This presentation will highlight some examples and case studies where connecting applications and data allow us to supercharge processes. We will outline the advantages for both respondent and researcher and touch upon some of the challenges and pitfalls to consider.
Questions to consider when thinking about transforming the technology to support your Insights activities

Pros and Cons of Build vs Buy decisions

How a hybrid approach can help you get a customized solution with flexible commercial products

Review examples for market research companies, enterprise insight departments, and call center quality management
General Manager at Enghouse Interactive
Nebu and Survox, together holding more than 80 years of experience delivering software solutions to the market research industry, joined forces to form a new business unit Enghouse Interactive - Market Research and Communities (MRC). Now, accelerated with Enghouse technology, knowledge, and support, our ambition is to make it the most innovative and reliable choice on the market today to ease your daily struggles and drive your profits.
Allen Porter is General Manager, Enghouse Interactive Market Research and Communities. Allen brings a wealth of experience to his new role of providing strategic leadership, operations planning and management, and driving the product strategy for the newly formed business unit. Allen joined Enghouse through the acquisition of Survox and was running the Survox customer success teams for the past four years. During his tenure at Survox, Allen implemented many strategic product and customer initiatives helping Suvox establish itself as one of the key data collection software providers in the US. Prior to Survox, Allen spent over 18 years as Director of Fieldwork Technology at Maritz, one of Survox's largest platform customers.
Article series
Guiding digital transformation for insights organisations