Evolution
Forsta: The fusion of sources and methods in the Insights Industry (Excerpt from the Evolution of the Data, Analytics and Insights Industry, a forecast into 2023)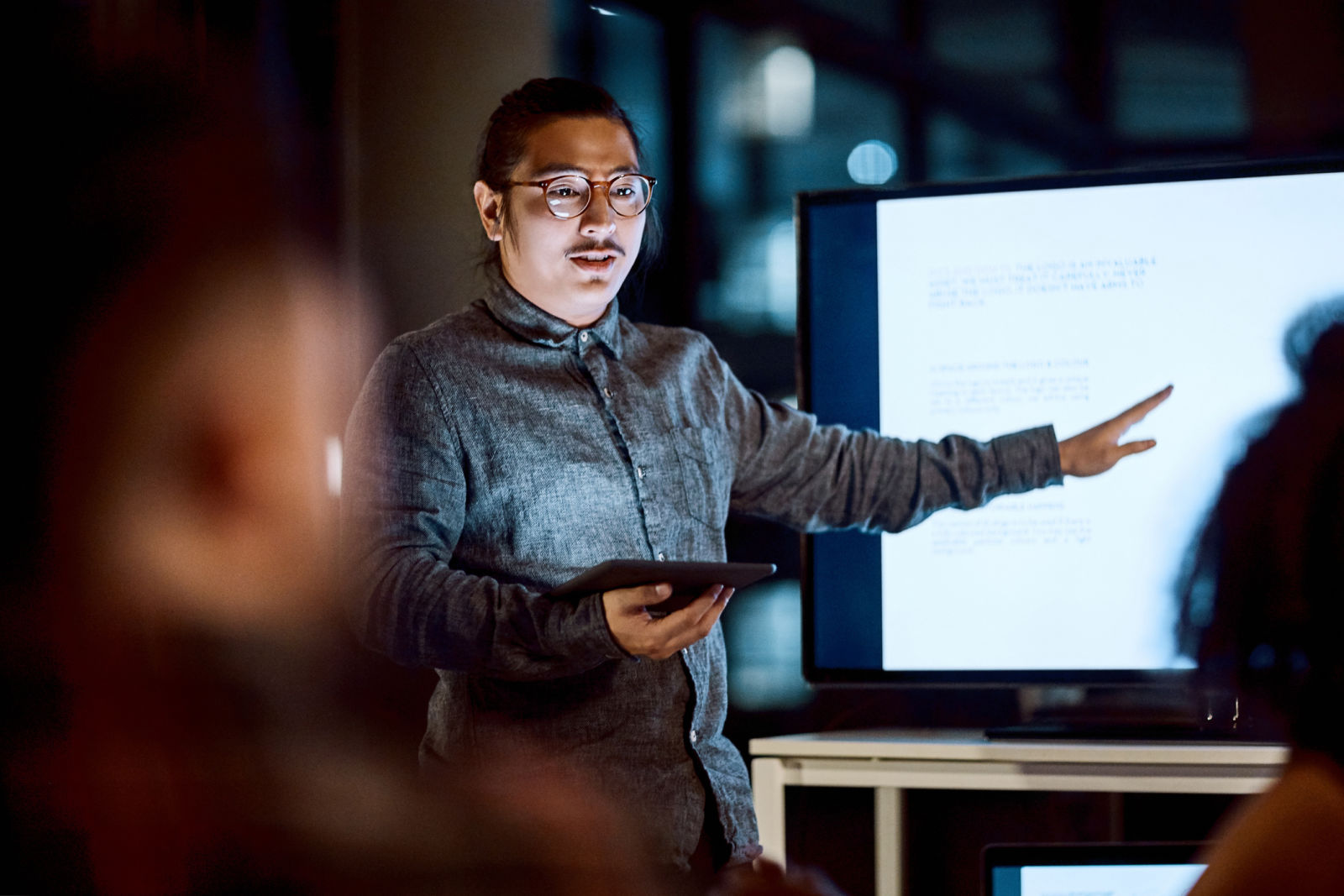 The views presented here, along with those of a host of other industry leaders supported by detailed data on the industry's segments, were included in ESOMAR's Evolution of the Data, Analytics and Insights Industry, forecast into 2023. A look at the industry's past, present, and future, and an essential tool in the management's toolbox
ESOMAR collaborator Jackie Rousseau-Anderson interviewed Noel Hamill, CMO at Forsta, about what elements are pushing change in the insights industry. This interview is part of a dedicated series extracted from the Evolution of the Data, Analytics and Insights Industry, a forecast into 2023.
The merger between Confirmit, Dapresy and FocusVision in early 2021 (and, more recently, with Press Ganey) stands as a great example of the evolution of the research industry. According to Noel Hamill, Forsta's CMO, they wanted to create a differentiated, wider offering to meet client requirements that demanded a combination of qual, quant and VoC components, particularly in B2C and B2B2C industries.  They saw a unique opportunity to combine multiple platforms: Confirmit's quantitative focused solution, specifically data gathering and analytical capabilities; Dapresy's next-gen solution focused on rapidly transforming data into actionable insights and stories; and FocusVision's enhancement of multimedia data types.
The vision to bring them together created a seamless solution that ends up being more cost-effective for buyers, two important elements that buyers are always looking for. The combination speaks to many of the overarching trends ESOMAR has been tracking in the industry; namely, a fusion of sources and methods (in this case, a multitude of qualitative and quantitative sources that drive comprehensive VoC programs) supported by advanced analytics and data visualisation that can be mapped to business outcomes.
Trends
When asked what he sees as key trends in the industry, Hamill noted seven key trends:
Using a phased approach: starting small and expanding with time, with the ability to adapt fast to new digital channels and a rapidly evolving market.

VoC as a must: Mid-size companies implementing full VoC programs to compete effectively.

Democratisation of insights via visualisations and storytelling.

Real-time and automated access to insights and actions in day-to-day workstream.

Continued evolution in the role of market research: specifically for end-to-end VoC programs (quantitative and qualitative insights, in-depth research methodologies).

Recognition of the value of combining qual and quant: focusing on inputs that can uniquely tell the complete story for richer insights into customer thinking.

Delivering the total experience: linkage between customer journeys and business models to achieve positive, predictable outcomes.
After serving as a CMO on the client-side for many years, Hamill recognised the growth opportunity in the insights, data and analytics industry. Specifically, he sees growth coming from platforms that connect, collect and direct data to and from anywhere, including:
Support the highest levels of global enterprise complexity, including the security requirements that come along with that

Capture and deliver feedback in a way that inherently brings the business and customer closer together

Turn data in black and white into stories with colour; that connect to and drive business outcomes

Combine qualitative and quantitative data and incorporate social listening.
Those elements will drive growth in the industry because they ultimately address what customers are looking for, integrative solutions that bring together the best parts of the industry to support business decisions and functions. Of course, there are nuances across global markets related to language and cultural preferences, but, generally speaking, the customer expectations and demands are the same. Easy to use flexible and scalable tools translate well to any geography.
Re-branding
Bringing together three industry-leading solutions and launching a new brand isn't easy, but it seems the Forsta team isn't slowing down. They're focusing on solving today's customer experience and insight challenges with a carefully considered combination of technologies and approaches. Their open platform aims to overcome many long-standing challenges practitioners face, removing siloed views and giving clients a well-rounded view of their customers.
They call this approach "Human Experience" or "HX". To them, HX is not just a difference in features, it is a difference in philosophy.  It helps their clients get that infamous 360-degree view of their own customers, so they can better focus on solving business problems.
As Hamill describes it, 'complete, human-centred insight, across every business function."
Partner at Scalehouse Consulting
Jackie has spent her career at the intersection of data, insights and customer success. From running international research studies to building new products with integrated data sources, or from running commercial teams to integrating first party and 3rd party data, Jackie loves understanding and optimising the entire data value chain.
As CMO, Noel is responsible for all aspects of Forsta's marketing strategy globally. He is passionate about leading marketing teams through periods of rapid change and has a strong record of helping deliver significant business growth. He joined Confirmit in 2021, following roles at Prevayl, Ladbrokes Coral and EE.