Human involvement in tech-intensive insights
What can and can't tech do? Some may see stars and others Orion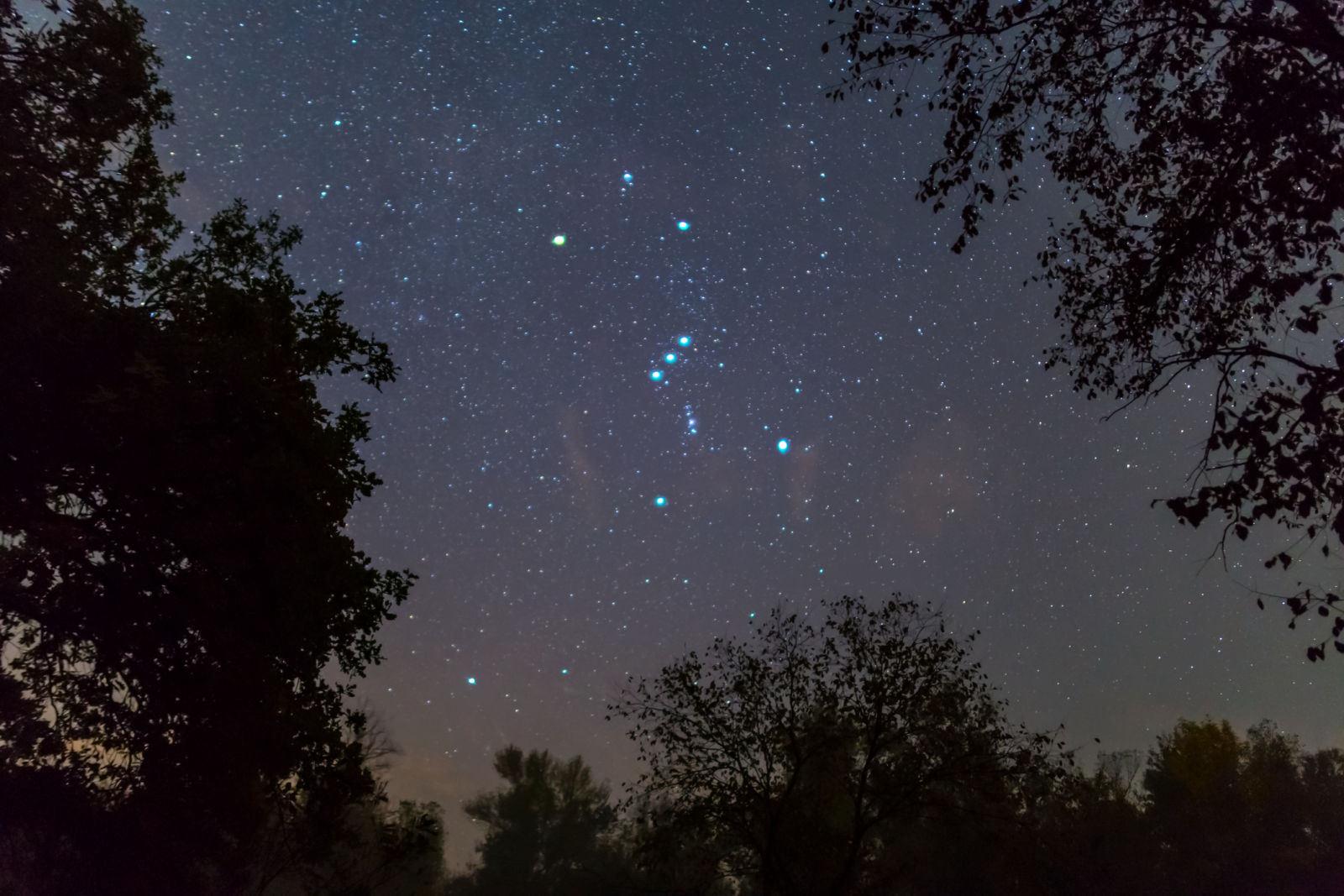 This article appeared, in full, in ESOMAR's Global Market Research 2022 report 
Doing research in-house was next to impossible pre-internet; since then, the possibilities have snowballed thanks to new and emerging platforms and service providers that enable surveys to be done, sentiment to be tracked, intentions to be monitored, and products and ads to be tested.
A question the rise of automation raises is to be aware of just what the data can do – and what it can't. A limitation may be because it's historical data and so an unstable base from which to make predictions about the future, or the limitation may be because the data is only a tiny piece of a much bigger picture.
The need to see the bigger picture is leading to a shake-out of insights – what's needed, who needs it and who provides it – as everyone strives to predict what's going to happen in future and what's the best course of action to take now. 
The value of the human factor
"You will still see human involvement when you're trying to make recommendations … and you need your executive team to make important decisions, so you'll still need to make sense of and present insights in a compelling way. That will always exist,"
Samuel Bakouch, Momentive's Head of Product, says the volume of insight work that can be generated by AI is expanding, but the machines can't do everything, nor will they.
Ray Poynter, chief research officer at Potentiate and co-developer of ESOMAR's 2021 Users & Buyers Global Insights Study,  sees strong future demand for a human contribution to insights.
"In the foreseeable future, 10-20 years, we're probably going to have a shortage of humans who can work with these tools to understand customers better," he says.

"It starts with understanding the business problem, and there's very little at the moment in terms of AI and platforms that help business people understand their problems better and what research is possible." 
Enhancing human capabilities
Rather than humans developing ever-better AI tools to replace themselves and effectively painting themselves into an ever-tighter corner, humans could augment their skills with the tech, supercharging themselves rather than deferring to the tools. 
Simon Chadwick, managing partner of Cambiar Consulting, sees innovation, synthesis, design and analysis as human tasks even as AI becomes more advanced.
"I think the key is that if we are dealing with many more data sources, and much more data overall, we have to learn how to synthesise those various different sources of data and the data themselves and understand the stories that are coming out of them.

"Then we've actually got to be able to consult on those stories. So the more that we have the technology, the more we have to learn those 'power skills': storytelling, consulting and influencing. It's the industry going back to its roots. Think about Gallup and people like that; they were the equivalent of McKinsey today." 
Enabling innovation
Vanessa Oshima, who heads up Heat-Data, her consultancy, puts it like this:
"You can look up at the stars at a constellation. Some people will just see stars; they'll just see data points one after the other, and then somebody's going to say 'that's Orion'."
Chadwick suggests those who are uneasy about the changes taking place remain focused on why it's happening – and, therefore, why it must keep happening.
"Technology is not the instigator of innovation in this industry. It's the enabler," he says.

"The innovation that is occurring is due to client needs and the shifting role of insights within client companies. People need to remember that if they really want to understand what's going on."
A journalist for more than 20 years, Jo wrote for newspapers in Australia before moving to Hong Kong to specialise in business writing with a focus on branding, marketing and research. She has since worked in Italy and the UK as a writer and editorial consultant. Jo has worked with ESOMAR since 2009. jo@rjbmedia.net