Is the insights industry too complex?
How to solve the excessive complexity of the Insights profession?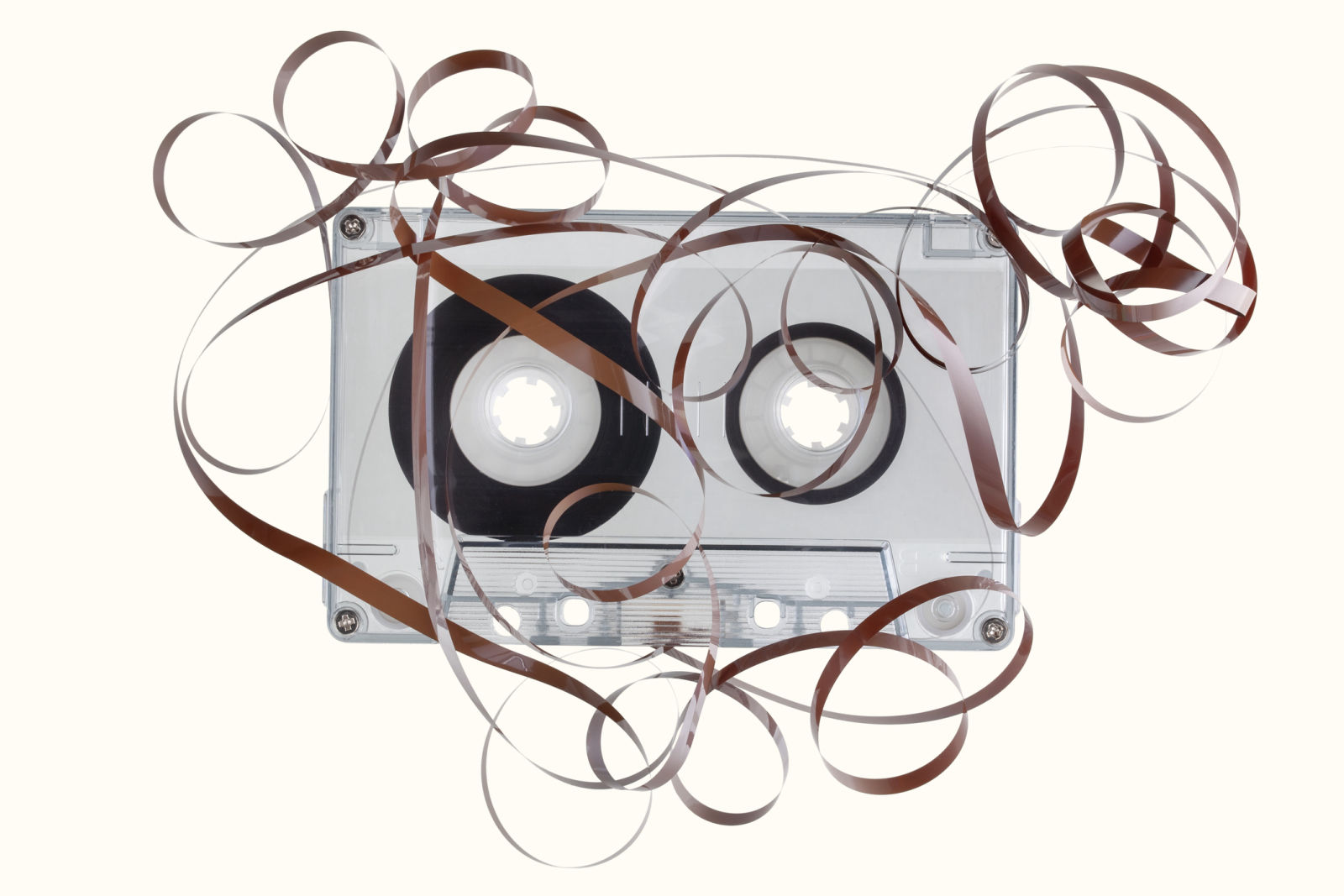 The views presented here, along with those of a host of other industry leaders supported by detailed data on the industry's segments, were included in ESOMAR's Evolution of the Data, Analytics and Insights Industry, forecast into 2023. A look at the past, present and future of the industry and an essential tool in the management's toolbox
ESOMAR's collaborator Jackie Rousseau-Anderson interviewed Amanda Keller-Grill, SVP, Global Innovation & Product Strategy at InnovateMR, about how the Insights Industry has become (perhaps needlessly?) complex. This interview is part of a dedicated series extracted from the Evolution of the Data, Analytics and Insights Industry, a forecast into 2023.
Cutting-edge yesterday, outdated today
In discussing how InnovateMR is responding to the evolution of research practitioners, Amanda Keller-Grill, SVP of Global Innovation and Product Strategy, shared a story that led her to a recent "a-ha" moment. She and her family visited a children's museum, which featured a "vintage technology" section with things like tape recorders, VCRs, and payphones. After getting over the initial shock of feeling extremely old, she asked her three-year-old if she knew what the payphone was.
Her daughter looked at it for a beat and said, "It looks like a crazy microphone."
While she was technically kind of right, it reminded Amanda just how fast things can change. Less than twenty years ago, payphones were everywhere, the only way to communicate with whomever we were trying to connect with when we weren't at home.
In such a short time, the human experience has changed exponentially. Cell phones now can do all the things that the "vintage technology" section did – and it fits in your hand. We can record anything, watch a movie, make a call, grocery shop, socialise, and even buy a car, all from the same device. Technology-first products and solutions continue to revolutionise the way we consume services throughout all industries.
Within the last decade, the average American attention span has shrunk to just eight seconds, less than that of a goldfish. We can no longer wait for anything; we need access and answers now. We demand instant gratification.
The industry is adapting to new human attitudes
In the past, the insights industry had not been forced to scale or change as rapidly as everyday life. However, in just the last two years, we have seen the rising demand for the evolution of the research experience to meet the needs of a growing customer base. New trends and shrinking attention spans are disrupting business models and forcing speed prioritisation that is both tech-enabled and customer-centric.
We are no longer the exception. Research customers are evolving and require proactive and fast access to answers to their business questions.
While traditional research was a luxury of big businesses, insights have evolved into a tool used by people across all industries and company sizes. Our customers are changing, and both research and sampling best practices are facing disintermediation.
As of the latest ESOMAR's Users and Buyers Global Insights Study (2021), about 50% of all research is now conducted via internal research, with the expectation that it will continue to grow. Established market research is a labour of love, of experts, and of time, but internal researchers typically are not experts in ideal questionnaire design, specialists in research methodology, nor are they willing or have the time to wait for complex data sets. However, they do have real research-related questions that need faster answers to inform better decision-making.
The rise of the tech-enabled research space now makes up over US$26 billion of the addressable world market according to ESOMAR's 2021 Global Market Research report, with over US$16 billion in North America alone. With a growing market and new business requirements, it begs the question, how do we meet this demand?
The challenges ahead
There is plenty of excellent software for the new research journey in the market already, but the expertise and training to use them properly are often lacking. Nevertheless, the use of survey platforms and data integration tools is on the rise, with around 65% of companies using them internally for insights (ESOMAR's 2021 Buyers & Users Global Insights Study).
While tech-enabled products are supposed to create productivity and streamlined experiences, the use of these tools is arguably complicating the research experience. In the United States, the average number of tools used per company is 5.4 and 4.2 worldwide (ESOMAR's 2021 Buyers & Users Global Insights Study).
Five tools to complete the lifecycle of a research project...that is jaw-dropping. We are back to needing a phone, a camera, a tape recorder, a Walkman, and a map. Personally, Amanda, like many of us, would prefer a research equivalent to an iPhone: an integrated end-to-end solution to streamline the research experience.
InnovateMR has recognised this challenge and developed its new Vision Suite™, which gives anyone with questions access to faster answers, empowering them to make better business decisions with end-to-end solutions. Their next-generation suite of products is designed to execute against all aspects of the research process. Inclusive of survey design, sample procurement, field management, fraud mitigation and reporting, their Vision Suite™ enables the unfamiliar to become familiar with faster answers with confidence.
SVP, Global Innovation & Product Strategy at InnovateMR
As an industry veteran of 10+ years, Amanda Keller-Grill's specialities include product innovation, client delivery, sample design, and quantitative methodologies, including hard-to-reach audiences, longitudinal research, and non-traditional recruitment techniques. As SVP of Global Innovation and Product Strategy at InnovateMR, Amanda has a passion for building scalable products and technology-enabled solutions. Amanda has extensive leadership experience across diverse roles and brings expertise in data-driven product development concentrating on efficiency and innovation. With a tenured background in Operations, Amanda was InnovateMR's VP of Global Client Service for several years and later became one of the founders of InnovateMR's Vision Suite, a fully integrated collection of next-generation products that execute autonomous high-quality research.
Before InnovateMR, Amanda led the North American, LATAM, and APAC Operations at Cint. Amanda got her start in Market Research at Toluna, where she played a key role in developing processes to service high revenue clients. Amanda graduated Cum Laude with honours from the University of California, Los Angeles, with a double BA in Communication Studies and Political Science.
Partner at Scalehouse Consulting
Jackie has spent her career at the intersection of data, insights and customer success. From running international research studies to building new products with integrated data sources, or from running commercial teams to integrating first party and 3rd party data, Jackie loves understanding and optimising the entire data value chain.