What makes for interesting investment
What makes investment in the Insights Industry interesting (Excerpt from the Evolution of the Data, Analytics and Insights Industry, a forecast into 2023)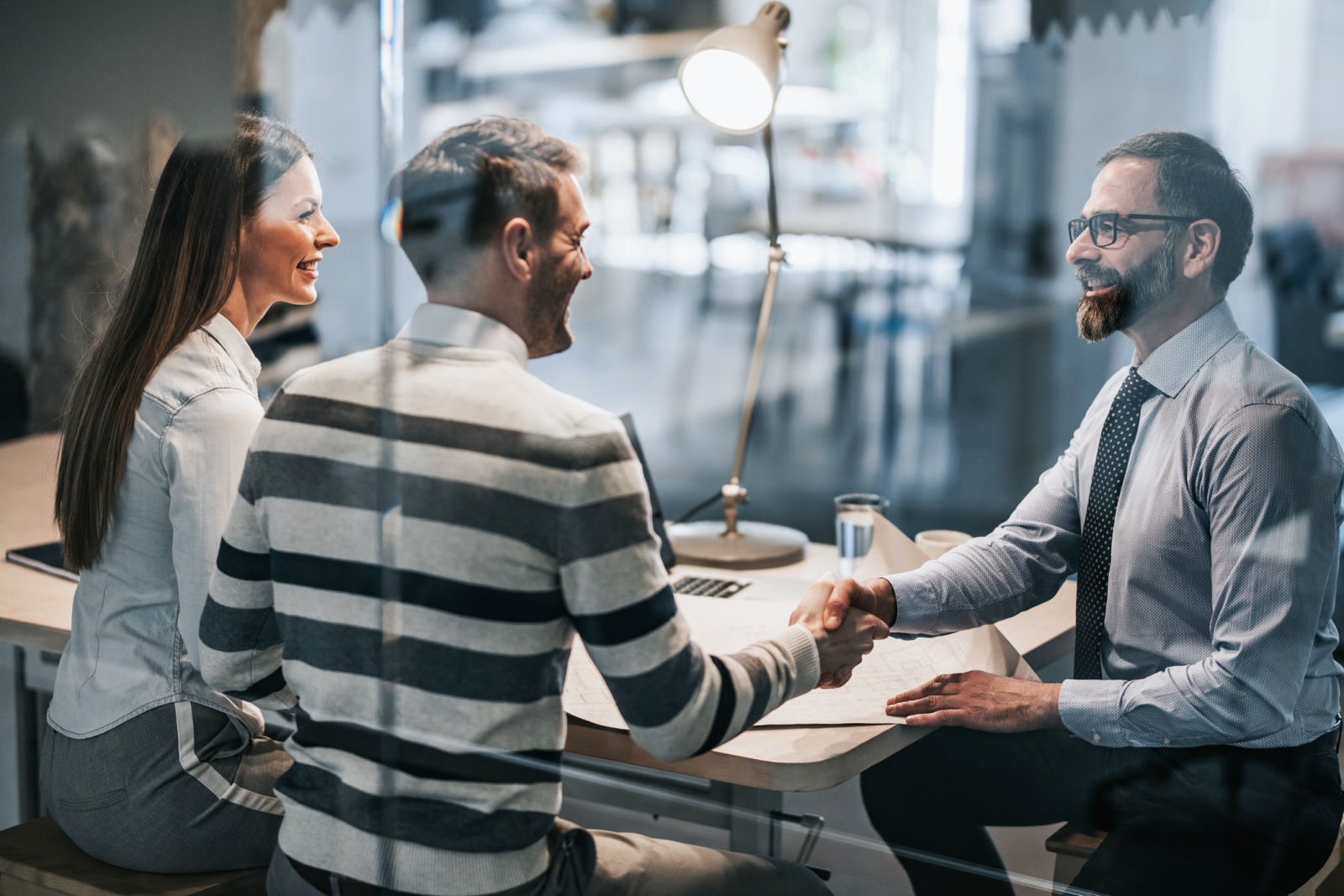 The views presented here, along with those of a host of other industry leaders supported by detailed data on the industry's segments, were included in ESOMAR's Evolution of the Data, Analytics and Insights Industry, forecast into 2023. A look at the industry's past, present, and future, and an essential tool in the management's toolbox.
ESOMAR's collaborator Jackie Rousseau-Anderson interviewed Tom Henriksson, General Partner at OpenOcean, about what elements are most valued when investing in the Insights Industry. This interview is part of a dedicated series extracted from the Evolution of the Data, Analytics and Insights Industry, a forecast into 2023.
The role of data in R&D
Tom Henriksson, General Partner for OpenOcean, the investment firm backing concept testing tool Cambri, recognises the investment opportunities in the data, insights and analytics industry right now. According to Tom, the explosion in data has established the foundation for what is now a hyper-focus on using data intelligently and in an agile manner to transform all industries and unveil new opportunities for economic growth. This brings unprecedented opportunities for companies to harness data, insights and analytics to make intelligent decisions, run more agile businesses, root innovation central to operations, and move closer to core buyer needs and co-creation.
According to Tom, data is massively transforming innovation cycles. Historically R&D, insights, research, brand managers and marketing functions held different aspects of product development with periodic consumer testing. Now innovation teams are starting to operate in an agile, collaborative, and iterative manner, using the data and AI to unlock previously undiscovered opportunities; and plugging in previously siloed datasets and digital platforms to bring the end consumer directly to the table to co-create from the onset of initial concepts.
These are dramatic and exciting changes that require tools that automate insights generation and others that enable extended teams to collaborate in entirely new ways.
Why 95% of new product launches fail
It was Cambri's role in supporting the innovation cycle that drove OpenOcean's interest in the company. Tom shared that Harvard Business School reports that 30,000 consumer products are launched every year in the US, and 95% of them fail. What makes this statistic even more astonishing to him is that these very same consumer goods companies spend nearly US$50 billion on market research every year. Of that, around US$43 billion is spent on market research agencies and consultancies, and just US$5 billion on market research software.
If so much money is being invested in understanding customers' needs and wants, Tom wonders why so few products are successful? The team at OpenOcean felt a key reason is that most market research is simply left too late, not done iteratively enough during the product development cycle or lacks the connection to bring consumers into co-creation.
They immediately saw the value in Cambri's product – the market research automation platform enables companies to test their ideas continuously as they are iterating their innovations and brings the consumer to the innovation table. The platform combines academically-proven research methods with an intuitive and visual UX so that any member of the innovation, product or marketing teams can use it (rather than only market research teams, who typically lead the process today).
How to attract investors
When prompted for advice, he could offer to business owners in the industry who are seeking investment. Tom had two main points to share:
It is AI that is revolutionising (and democratising) market research, so the focus should be there. On the other hand, innovation and insights is a people business that requires creativity and new models of collaboration, so any tech solution needs to bring siloed datasets together and support empowering people to use insights across functions and work together in new ways as well.

The road to securing funding can be a long and winding journey. It is vital not to get too distracted to ensure the business is in peak performance as ultimately VCs want to see traction, revenue and a highly scalable business model.
Beyond data, OpenOcean also sees growth and novel solutions coming from diversity. The brightest start-ups have diverse teams from different cultures, backgrounds and disciplines because complex problem solving and growth demands diverse viewpoints and representation.
Not only is ensuring diversity an ethical imperative, they've seen first-hand in their own operated scaleups and in their best investments that it also amplifies the chances for success.
General Partner BBA, MBA, at OpenOcean
An experienced business leader and business developer with a world-class industry and VC network. Tom has led investments into several portfolio companies, such as LoopMe, TapDaq, Truecaller, and Unacast – all of which have scaled significantly since the time of investment.
Board Member: Cambri, LoopMe, PassFort, Personalyze and Thimble
Co-Founder and Managing Partner of Holtron Ventures, the first investor in MySQL AB. Global business leadership experience, including running as the General Manager Nokia Interactive Advertising, scaling the world's leading premium mobile advertising network into more than US$ 50 million revenue run-rate from scratch in 2006-2009.

Business Development and investment expert, having developed, invested in, and acquired multiple new businesses during nine years at Nokia Corporation, including being Head of Corporate Business Development.

Board experience from more than 15 start-up companies, including Chairman in several of them.

A proprietary global personal network of leading venture capital and growth investors and industry players
Partner at Scalehouse Consulting
Jackie has spent her career at the intersection of data, insights and customer success. From running international research studies to building new products with integrated data sources, or from running commercial teams to integrating first party and 3rd party data, Jackie loves understanding and optimising the entire data value chain.