Insights into Africa and the Middle East
Shy recovery after strong pandemic impact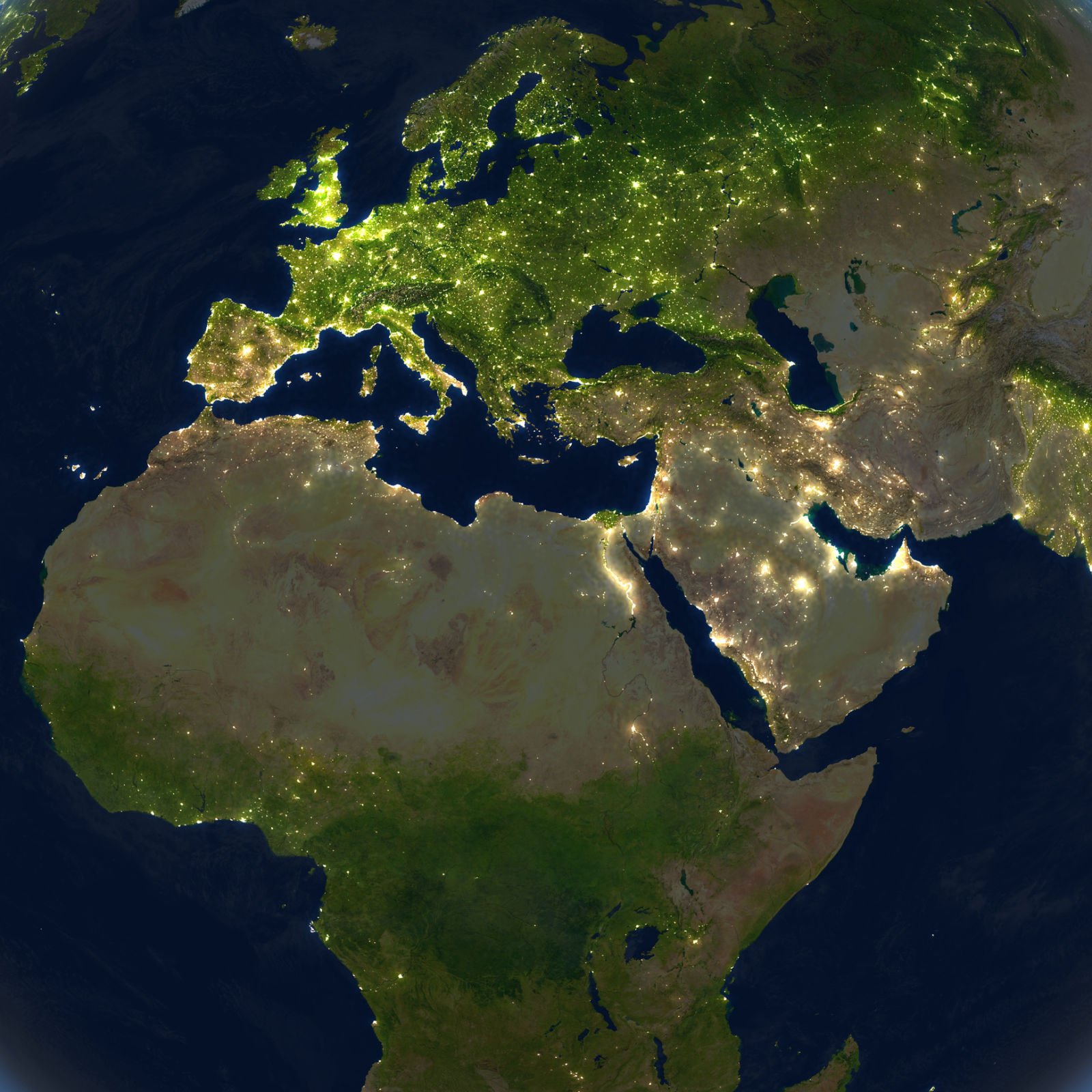 This article looks at the results of ESOMAR's Global Market Research 2021 report, probably the most comprehensive overview of the state of the insights industry around the world to guide your business investment plans, identify growth opportunities, prepare your mergers and acquisitions, and support your insights projects, academic theses, market studies, and ads.
A largely undetected developing industry
One of the main challenges in Africa and the Middle East is collating accurate country-level data from as wide a representation of the regions as possible. Where possible and available, respondent countries reported a sectoral value of US$ 384 million in Africa, and US$ 351 million in the Middle East in 2020, expected to become a combined US$ 753 million in 2021. In comparison, ESOMAR estimates that the combined turnover of the industry in both of these two regions was, in fact as high as US$ 3.8 billion in 2020, which makes it represent 4% of the global share of the insights industry and will grow to US$ 4.1 billion in 2021.
ESOMAR continues to work every year to try and capture the turnover of all the world's countries, and the last edition of the Global Market Research report had the honour to welcome South Sudan and Algeria to its pages. Further efforts will hopefully reduce – and eliminate! – the gap between the turnover reported by the countries and the total turnover for these regions is independently estimated by ESOMAR.
Significant levels of inflation have impacted the growth of the industry in the two regions. An estimated decline of the established branch of the industry of 5.9% in absolute terms doubled to -11.8% in 2020 after factoring in inflation. The monetary gains made by an emerging technology sector that saw an absolute positive growth of 7.6% vanished under-inflation to represent just +0.9% in net terms. And a drop of 10.2% in absolute terms in the reporting sector was deepened to -15.8% net.
While the countries of the African region reported a combined decline of 22% in net terms, and those of the Middle East registered one of 13.7%, ESOMAR's regional estimates present a somewhat more nuanced vision; a drop of 10.4% net in 2020 that will partially recover in 2021.
However, it is not strange to encounter countries whose market saw a contraction of up to 50% in net terms in 2020 without expectations for a full recovery in the year that followed, as is the case for Nigeria, Mozambique, Sudan, D.R. Congo, South Sudan, Somalia or Zimbabwe in Africa, and Lebanon and to some extent Iran in the Middle East. As a note, Research World will publish an article on the 2020 explosion in Beirut in the next few weeks and the crucial role the insights industry played to alleviate human suffering and facilitate the deployment of social and aid programmes.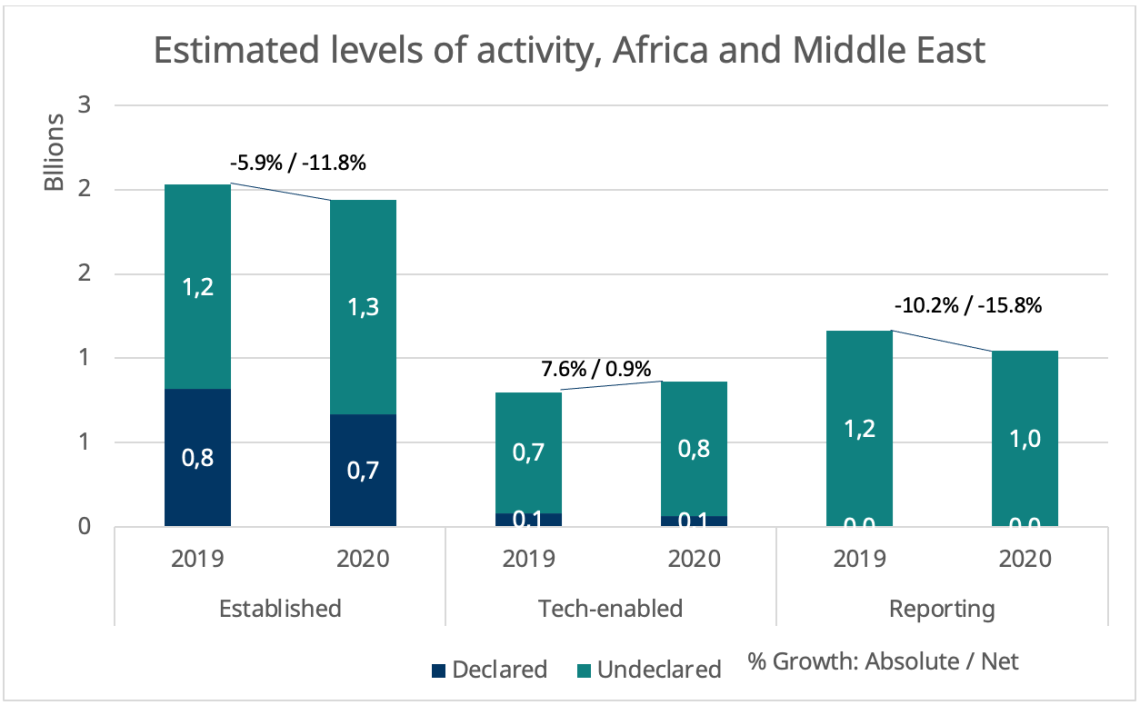 Source: ESOMAR's Global Market Research 2021
As mentioned, 2021 looked slightly more promising, with countries reporting a rebound in the industry in line with the global estimate (+4.2% in net terms for the African countries, and +0.6% for the Middle East, compared to +3.7% globally). However, these regions also seem poised to take the longest to recover and return to pre-pandemic levels of output.
After all, as was hinted at in the lines above, an often-observed consequence of crises is the widening gap between actors with more resources, and those still maturing.
Senior Manager at ESOMAR's Intelligence Unit at ESOMAR
Xabier is Senior Manager at ESOMAR's Intelligence Unit and coordinates the production of reports, such as ESOMAR's flagship Global Market Research besides analysing global trends within market research, improving established publications and producing new ones to increase the value for our members and the industry.
Originally from Spain, Xabier has been living in the Netherlands for a number of years, where he studied a Master in International Economics followed by a Master in Marketing at the Erasmus University of Rotterdam. He is fluent in Spanish and English, has a decent command of Dutch, and loves music about as much as analysis.