What's the lever for growth nowadays?
How has the pandemic reshaped the industry requiring us to reformulate its value points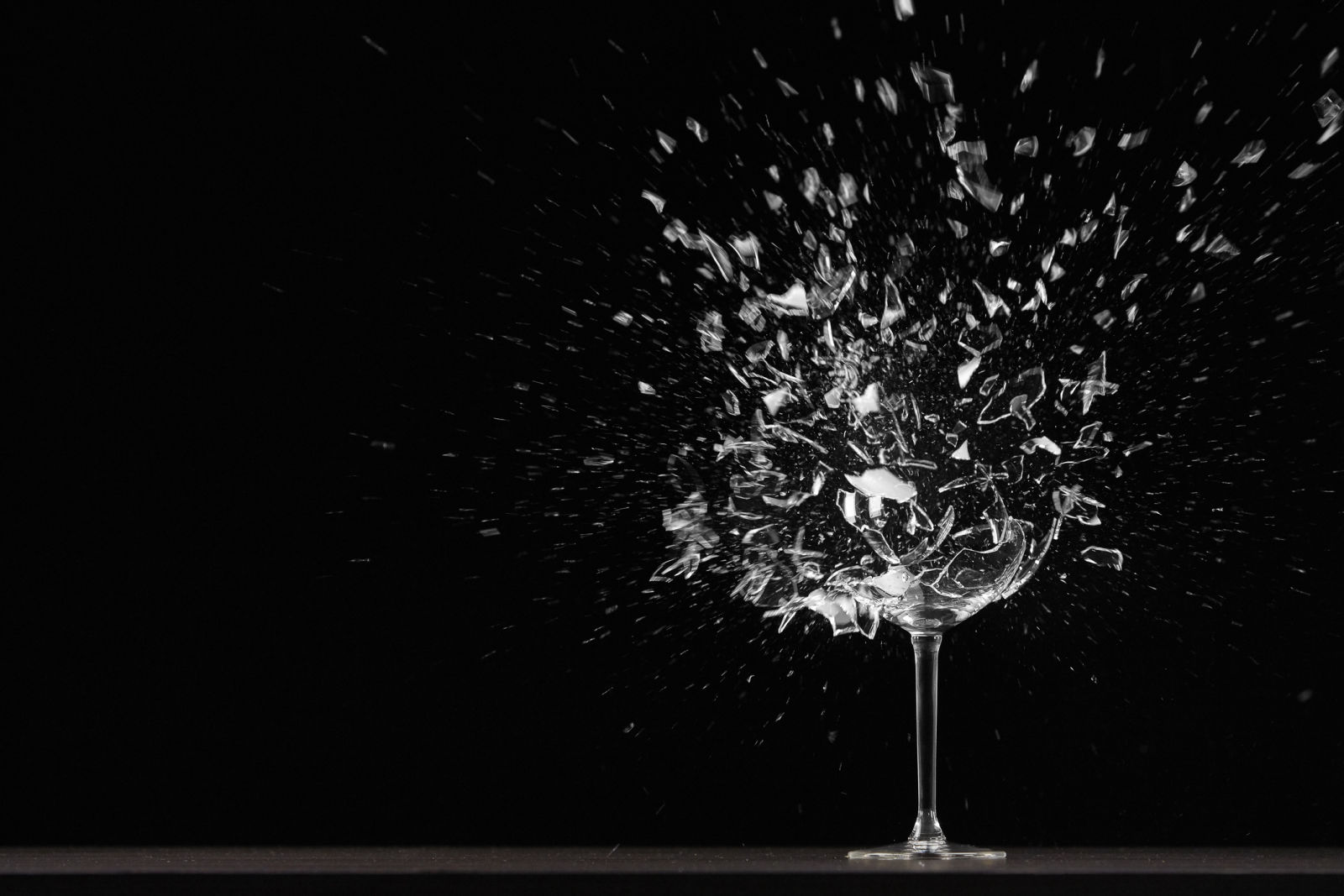 (Excerpt from the Evolution of the Data, Analytics and Insights Industry, a forecast into 2023)
The views presented here, along with those of a host of other industry leaders supported by detailed data on the industry's segments, were included in ESOMAR's Evolution of the Data, Analytics and Insights Industry, forecast into 2023. A look at the past, present and future of the industry, and an essential tool in the management's toolbox.
ESOMAR's collaborator Jackie Rousseau-Anderson interviewed Candace Lun Plotkin and Tamara Charm, partners at McKinsey & Co., about how the pandemic has reshaped the industry in a way that requires us to reformulate its value points. This interview is part of a dedicated series extracted from the Evolution of the Data, Analytics and Insights Industry, a forecast into 2023.
Where do you see growth in the industry coming from?
It's important to unpack what's happened in the past two years. The pandemic shattered the concept of "normal". Not only did it fast-forward us ten years into a digital future, but it also reshaped customer and consumer behaviour at a blinding speed. Businesses have responded in full force: reinventing to new heights, operating at explosive speeds, and building new businesses in months versus years.
As we look ahead to what's next, one thing is clear: organisations should consider building growth muscles to thrive in this ongoing era of uncertainty, focus on agility and speed to keep pace with their customers and flex with their shifting customer priorities to drive long-term growth. This has left business leaders asking: "What growth levers can I pull, and how can I build adaptability in my operating model?"
To not only create but sustain competitive advantage, there are four areas our clients will lean into to drive growth:
Business building

Next-generation operating models

Analytics

Purpose
1.     Business building
Companies that prioritise business-building (whether digital or non-digital, or a combination) tend to grow faster than their peers, respond with greater resilience to volatility and economic shocks, and, as they gain experience building businesses, see more success from it. While most companies have encountered difficulty during the pandemic, we found from our research that 52 per cent of companies ranked business-building among their top three priorities, despite the setbacks they faced, and 74 per cent of companies that chose business building as their main strategy grew at above-average rates. The strongest companies have reinvented themselves by embracing pandemic-induced change to unlock growth.
2.     Next-generation operating models
The pandemic has compelled organisations to further incorporate customer-centred strategies, real-time analytics, frequent mapping and unclogging of customer journeys, and the right talent model to absorb the shocks and keep pace with ever-changing customer behaviours. Particularly important here are three areas:
First is to start with a granular assessment of customer and consumer decision journeys, building in flexibility in go-to-market models as buyer needs shift across physical and digital interactions.

Second, omnichannel orchestration is becoming table-stakes in many industries.

Third, the combination of technology and automation with predictive analytics offers opportunities to reimagine customer experience and drive changes in cost-to-serve that were barely imaginable five years ago.
Equally important is thoughtfully curating an ecosystem of trusted partners that are aligned to your shared vision to help move at the speed of your customers. This means gleaning insights that are real-time, pulsing from refreshed sets of data to inform rapid decision-making by utilising the same systems and processes to move at a faster clip.
3.     Analytics
Analytics is the lifeblood of any organisation. It's important to leverage data and predictive analytics to understand and connect more deeply with customers and build loyalty. Technology has conditioned consumers to expect to get whatever they want, within minutes, whether they are individual buyers in a household or decision-makers in complex business organisations. And because the digitised future is here to stay, analytics serves as a strategic muscle to gain a 360-degree understanding of customers and then organise teams around them. Based on our CXO growth research of nearly 900 executives around the world, we found that companies that take a 360-degree view of their customers are 1.7x more likely to make personalised experiences a core part of the customer experience.
This is also where 'granularity of growth' becomes hyper-relevant. To deliver the best, most personalised experience, organisations should use granular data and real-time analytics, gleaning insights at the market, customer, segment, industry, zip code, and category level. This is relevant to both consumer and B2B companies as they connect with customers and consumers.
4.     Purpose
Purpose has taken on a new meaning, especially during this crisis. It's also reshaping the way consumers and customers make purchasing decisions. Our Consumer Sentiment research shows customer loyalty has been upended, with as many as 30 to 40 per cent of consumers continuing to switch brands or retailers, driven primarily by younger consumers seeking value, combined with greater emphasis on purpose-driven alignment and quality. Businesses are also stepping up to focus on cultivating, activating, and communicating their purpose across many relevant dimensions, whether the impact on human lives, sustainability and more – both to address customer desire and to attract talent – as today's workers want to be associated with companies with a strong purpose.
More broadly, a clear, distinct purpose can inspire organisations to do extraordinary things. Our CXO growth research shows companies that are using all three elements of the growth triple play – creativity, analytics, and purpose – are driving outsized growth versus peers by more than 2x and 2.7x during the pandemic.
What would you say are some of the key trends you're seeing in the industry right now?
We see three key trends in industries more broadly:
Organising for sustained speed: The pandemic forced many organisations to move fast. Now the priority is to sustain that speed by designing into the organisation. Think of speed as a new muscle to be developed to anticipate shifts in demand and focus on outcomes. While the pandemic introduced new disruptive forces, it also showed how fast organisations can pivot to new operating models and embrace omnichannel – in a matter of weeks or months versus years, while absorbing the shocks. Our B2B Decision Maker Pulse survey shows the pandemic cemented omnichannel interactions as the predominant path for B2B sales. Even as in-person engagement reemerged as an option, buyers made clear that they prefer a cross-channel mix, choosing in-person, remote, and digital self-serve interactions in equal measure. In fact, B2B leaders said that omnichannel is as, or more, effective than traditional methods – a sentiment that has grown sharply throughout the past year – rising from 54 per cent at the start of the pandemic to 83 per cent in February 2021.

Activating organisational purpose: Defining and activating a strong purpose beyond all transactions is essential for organisations today. According to our research, companies with a clear purpose can better assess growth opportunities, as well as link their purpose with analytics, to get pulsing, real-time insights on what matters most to customers.

Increasing analytical horsepower: Reigniting growth, especially amidst uncertainty, requires precision and focus. Real-time, predictive analytics accelerate decision-making and enable marketers to better understand their customers, as well as anticipate shifts in behaviour. As a result, this provides organisations with the flexibility to adapt in real-time and create meaningful moments and experiences for their customers over the long term.
What are some of the biggest changes in the industry you've seen in the last 3-5 years?
Our clients are experiencing a collection of inflexion points. We have previously highlighted the digital revolution – a decades-worth of e-commerce adoption in a matter of months, the drive towards personalisation, and the evolution of customer experiences. We believe these will remain key trends and areas of competitive advantage for businesses that do these well.
In addition, in today's climate, it's so critically important to establish deep, emotional, and lasting relationships with your customers. An organisation's stakeholders and customers care as much, if not more, about what you stand for as what you sell. They're searching for brands that share their values and look to create holistic impact – accounting for both shareholders and society at large.
Contributors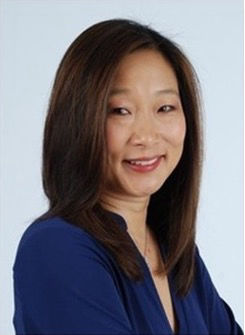 Candace Lun Plotkin, Partner, McKinsey & Company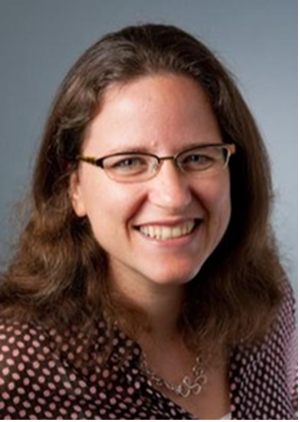 Tamara Charm, Partner, McKinsey & Company
Partner at Scalehouse Consulting
Jackie has spent her career at the intersection of data, insights and customer success. From running international research studies to building new products with integrated data sources, or from running commercial teams to integrating first party and 3rd party data, Jackie loves understanding and optimising the entire data value chain.